Every year has colors that can describe the attitude and the vibe of what happens. From urban bronze, a rich, calming color, to Aegean blue, which instils tranquillity, from sage green to yellow, right through to burgundy. These are some of the main color palettes that experts believe are revolutionising interior design. The health emergency has influenced and brought about major revolutions in every field. Interior design could hardly be expected to remain outside this orbit of change. Recent research published in major publications such as The Times, has explained that the need to bring nature and the landscape back into the home will be the dominant factor in 2021. The preference will be for bright, vivid colors.
According to the Interior Design at University Arts of London, in a study published in Insider, colors reminiscent of vegetation and, above all, water, will also be preferred. According to these two experts, greens, blues and blues will dominate, but the Pantone Color Institute is also adding bright grey, typical of Nordic design, and bright yellow to the list, declaring them as next year's colours.
While it is true that after the lockdown we feel the need to bring nature indoors,Architectural Digest points out that the general level of anxiety and stress has risen considerably. So we will also consider a soft color palette to instil a sense of calm and relaxation. Coloured flooring has also been considered as an excellent alternative to carpets. Espresso Communication for Chryso Italia, a subsidiary of the leading French group for building additives, spoke about this.
The year 2021 will inevitably mark the recovery from the health emergency, and this is why even in the housing and interiors sector it will be necessary to use bright, harmonious colors that send out a message of hope," explained Daniele Valenti, Senior Product Manager for Chryso Italia.
"At a time in history when millions of people have been forced to stay at home, it is necessary for domestic walls to be enlivened by colour palettes that express positivity and liveliness. However, the most demanding designers will be able to coordinate the shades of indoor surfaces with those of outdoor surfaces, enhancing the properties of the materials while respecting the design choices".
From urban bronze, to Aegean blue, via sage green, let's take a look at the ten main colours that experts believe will accompany us in 2021.
Color Forecaster ranking published on People:
Urban Bronze: A rich, calming colour that presents connections to the natural world and gives depth to spaces.
Aegean Blue: A colour palette that instils tranquillity and celebrates human moments and connections within the home.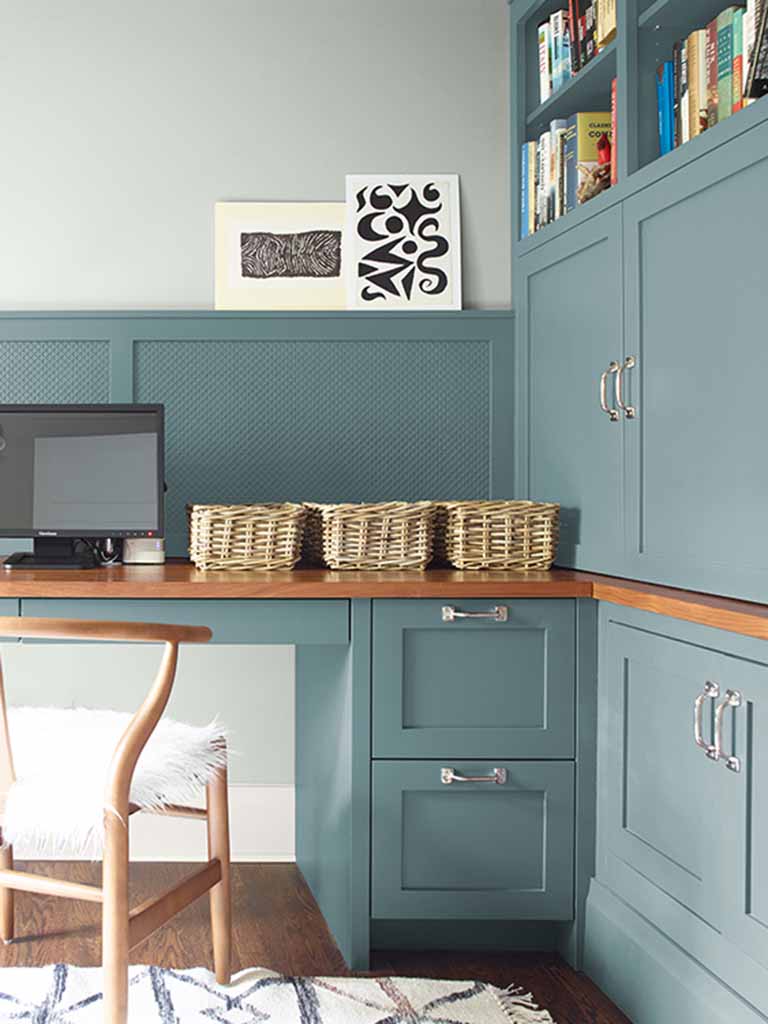 Green: conveys a feeling of health and well-being, recalling the plant world of plants and aloe.
Yellow: a strong colour that expresses positivity and strength of mind.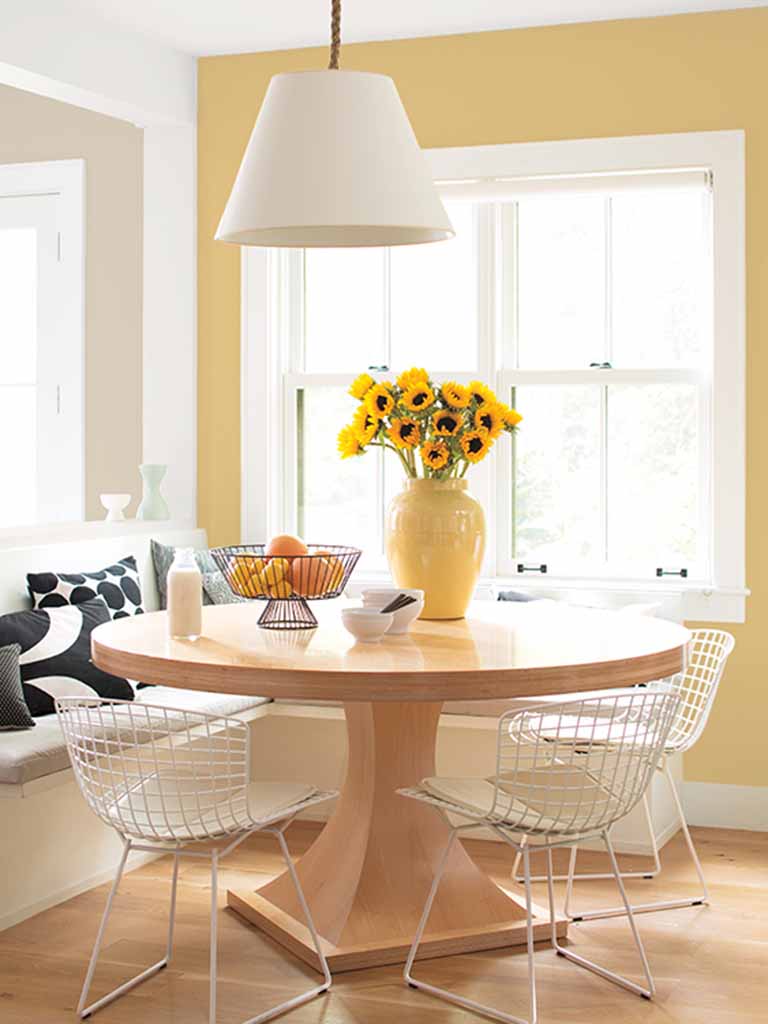 Grey: a solid, practical colour that conveys energy and strength.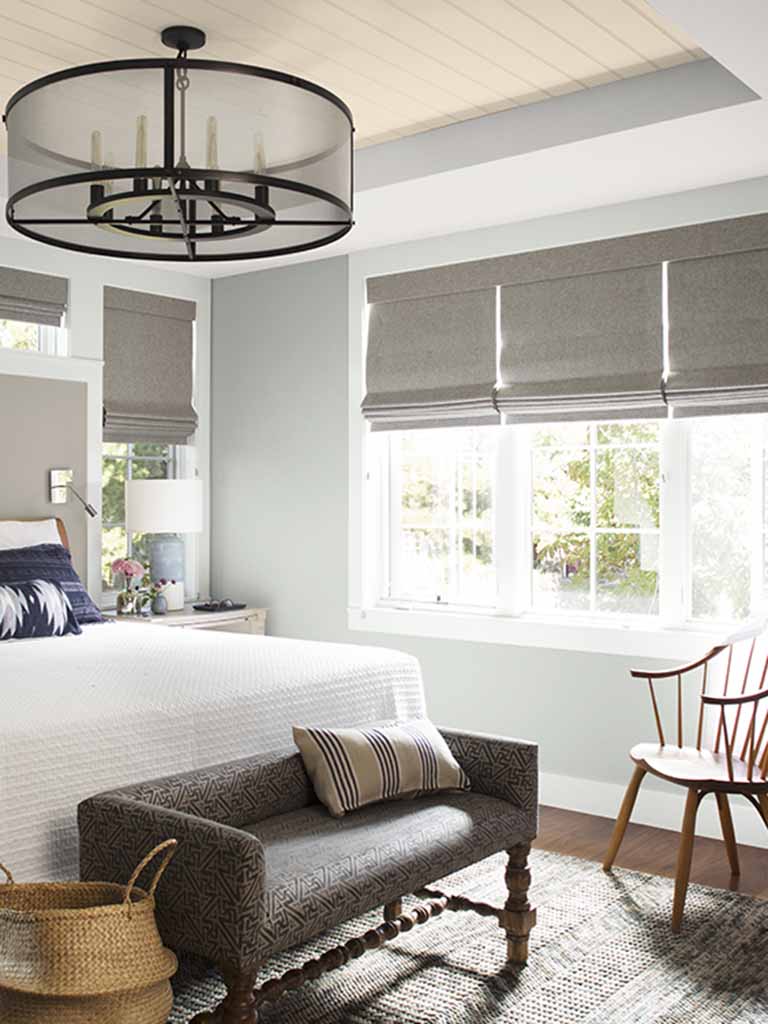 Brown: a warm, deep colour that recalls the origin of the Earth and leads to a general feeling of security.
Beige: a light shade that can be used on its own or combined with brighter, bolder colours to convey an overall sense of harmony.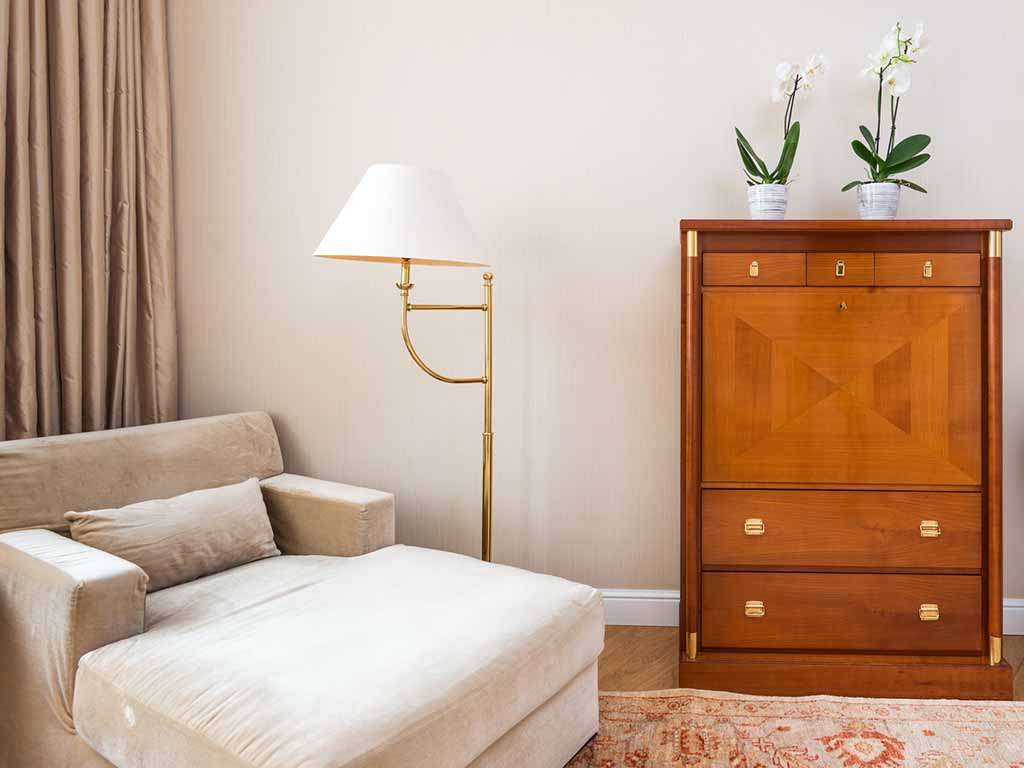 Bordeaux: these are colors with a strong and refined character, which makes the interior more welcoming and warm.
Sage green: a brighter, desaturated green, reminiscent of the plant from which it takes its name and conveys a sense of relaxation to the environment.
Navy blue: colors palette that conveys elegance and confidence, suitable for smaller walls.
By Claudia Giacalone