At theGINday of Milan debut the GIN AWARDS: from 10 to 11 September 2023 the best gins awards on four categories.
Countdown to the eleventh edition of theGINday, Italy's best-loved event dedicated to the world of Gin scheduled for Sunday 10 and Monday 11 September at SuperStudio Più Milan, in via Tortona 27. Organised and conceived by Luca Pirola, founder of Bartender.it, a leading group of trade events in Italy since 2006, this year's event features the great novelty of the GIN AWARDS.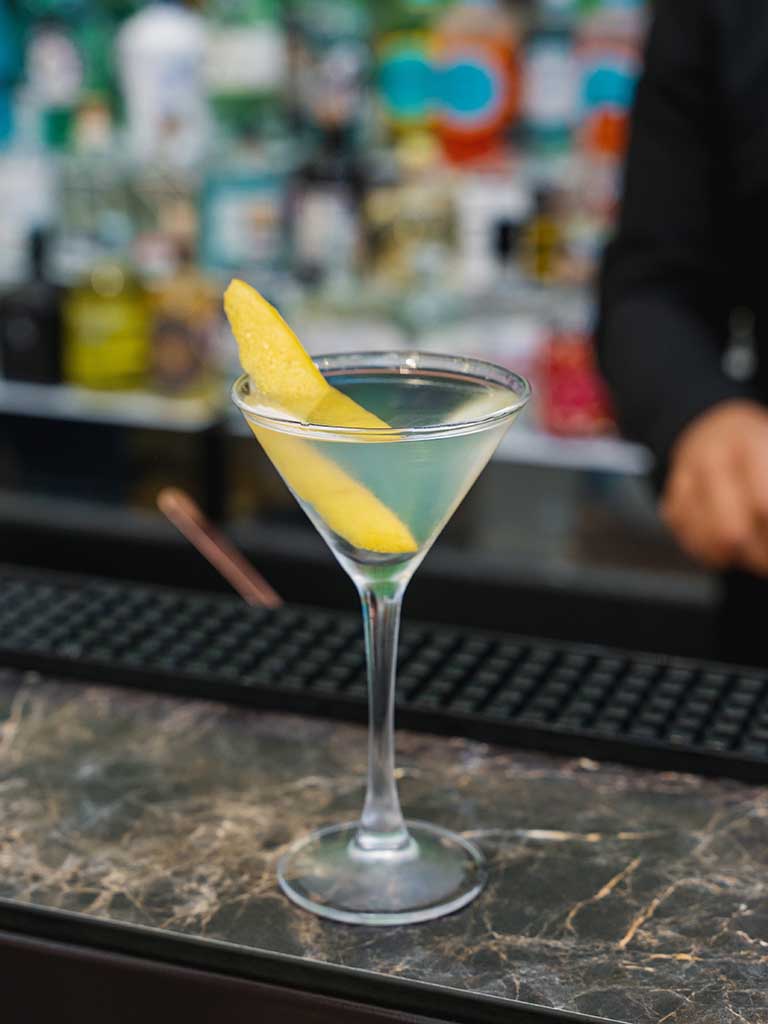 A jury of experts including beverage professionals such as bartenders, sommeliers, producers, tasters, journalists, as well as designers, chefs, influencers and food talents, will decide the winners from four categories: Best Italian Gin, BestInternational Gin, Best Idea/Concept (dedicated to serving gin) and Best Packaging .About 50 references are nominated, tasted according to the "blind test" method: for the most part, these are Italian productions that come to the contest to present themselves and compare themselves at a high level with the market of the sector.
As far as concept and packaging are concerned, well-known personalities from the world of cuisine, design and social food (from the king of haute patisserie Iginio Massari to the talents Ruben Bondì, Federico Fusca, Francesco Aquila, the winner of the last edition of MasterChef Italia Edoardo Franco, and the well-known street artist from Como Mr. SaveTheWall)were also called upon to vote
Creativity. "Italian creativity applied to the production of gin emerges with great evidence," says Luca Pirola. "It is a finding that is applied in the research of botanicals, in their processing, and in the ideas behind the productions, told in fascinating storytelling. But there is also a great deal of attention to packaging, an aspect that we have deliberately separated to emphasise flair and ingenuity, typical of Made in Italy"
For the public. In addition, two polls will be launched involving the attending public. On Sunday 10 September, enthusiastic visitors will be called upon to decree the best-loved gin by awarding the " Lovers Prize". On Monday 11 September, on the other hand, it will be the professionals who will vote for the five gins that cannot be missed in the bottle shop with the "Best Bartender Selection" prize, as well as the best gin for Gin Tonic "Best G&T Gin", the best gin for Martini Cocktail "Best Martini Cocktail Gin" and the best gin for Negroni "Best Negroni Gin". The award ceremony will take place on Monday 11 September on theGINday Main Stage from 5 p.m. onwards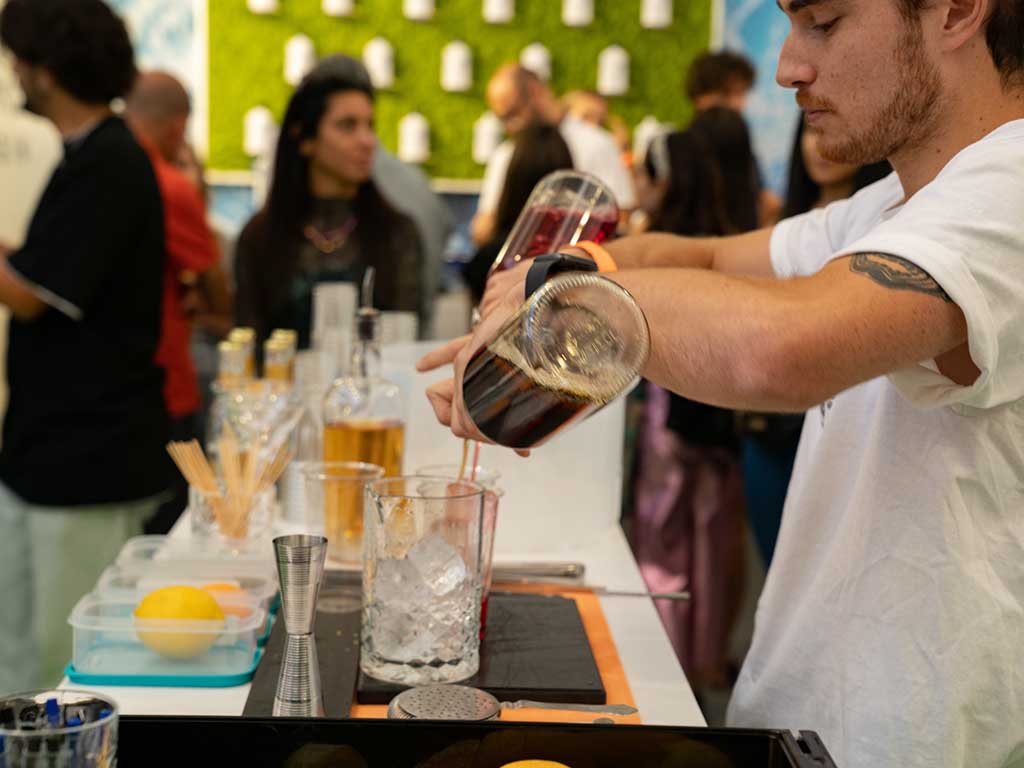 Themes. theGINday was the first Italian B2B event dedicated to the world of Gin and its lovers. Often anticipatingconsumption trends, it is the annual appointment that allows historic and new producers to introduce their distillate and the botanicals thatmake it so special, decanting its characteristics before proceeding with tasting. Obviously, during these two days, in addition to gin producers, everything that revolves around the Cocktail world will be the protagonist, from those who produce ice to those who offer dried flowers and fruit , from producers to importers and distributors. While in the stands it will be possible to taste gin only in its pure form, in the three thematic bars, Gin Tonic Bar, Martini Cocktail Lounge and Negroni Bar, the most iconic drinks will be served, with recipes and techniques revealed by professional barmen, using the various brands present at the event. Of great importance will be the shop "Bottega Liquori&Spiriti" where it will be possible to buy the labels ( and more ) participating in theGinday, thus giving an opportunity also to those companies that currently have a less extensive distribution network and therefore to the general public to take home the latest novelties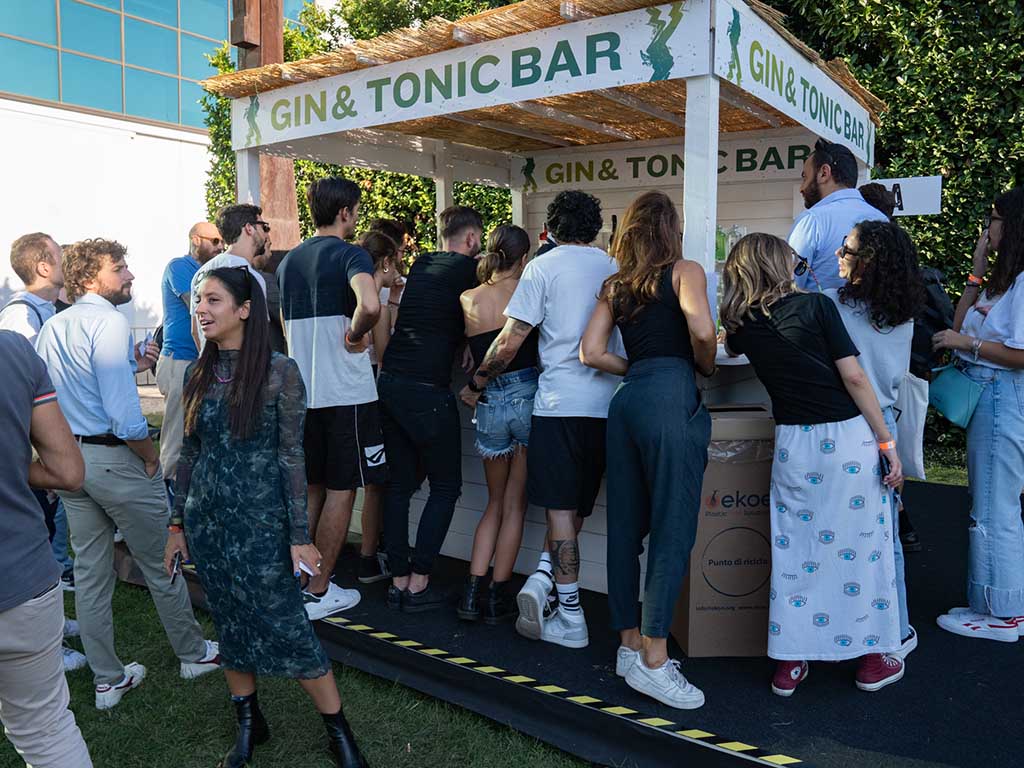 Events. On the Main Stage, during the two days of theGINday, masterclasses, seminars, conventions and round tables will alternate in the presence of national and international guests, bartenders and consultants who have built their careers with competence and experience in the Bar world. To make the two days an occasion for entertainment and conviviality, there will be areas set up for Brunch&Gin and Merenda Time in the Art Garden space of SuperStudio Più. theGINweek. Once again this year theGINweek, the "Fuori Salone" dedicated to Gin, which in its fourth edition(from 7 to 11 September) will involve the coolest venues of Milan's movida anticipating and accompanying the event, cannot be missed . theginday.it