Nestled on the slopes of Mount Falerio, on the scenic road between Vietri and Cetara, Giardini del Fuenti is a pearl set in the beauty of the Amalfi Coast, suspended over the Mediterranean Sea in a natural inlet. Giardini del Fuenti includes several areas within it: the fine-dining restaurant Volta del Fuenti by Michele De Blasio; the Garden, an ideal location for weddings and events; theArena del Fuenti, a multi-service space for shows, events, and fashion shows; the beach club and the Riva del Fuenti restaurant, which is also a landing point for those arriving by boat. A unique place that recalls the magnificence of the hanging gardens of antiquity for its extraordinary beauty, an example of bon vivre and Made in Italy style.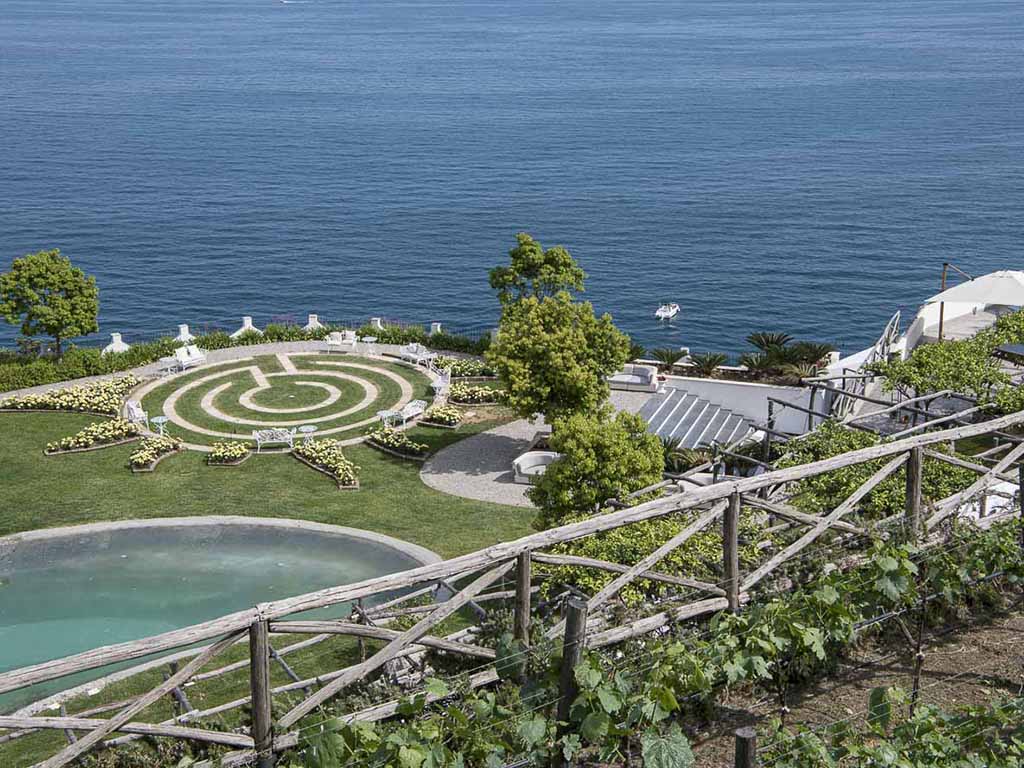 Giardini del Fuenti inaugurates the 2023 season
Giardinidel Fu enti announces its reopening for the 2023 season on Saturday 8 April . The fine dining restaurant Volta, led byExecutive Chef Michele De Blasio , opened last May and has now become the new address on the Amalfi Coast, unique for its cuisine, but also for the elegance of its sophisticated interior. Volta del Fuenti is an expression of the history and culture of the region, with great attention paid to the respect of seasonality.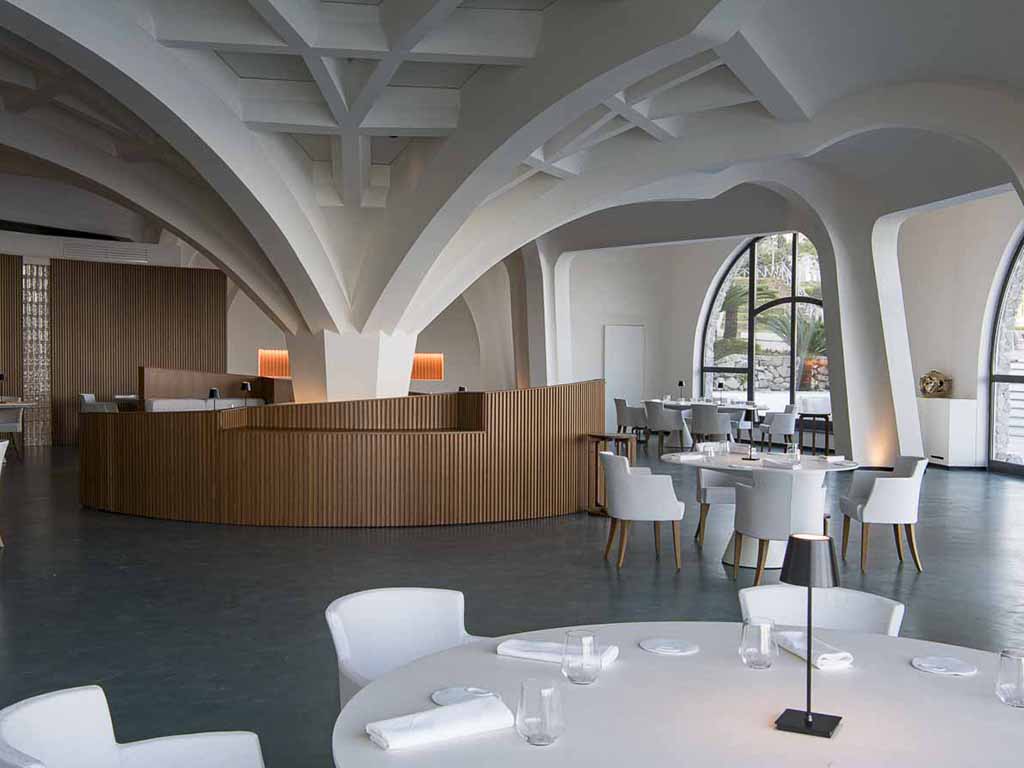 Chef Michele De Blasio offers dishes characterised by experimentation, with the right balance for each recipe, thanks to the study and meticulous analysis of ingredients and raw materials. It is precisely his passion for taste that leads the Chef to discover and experiment with new ideas.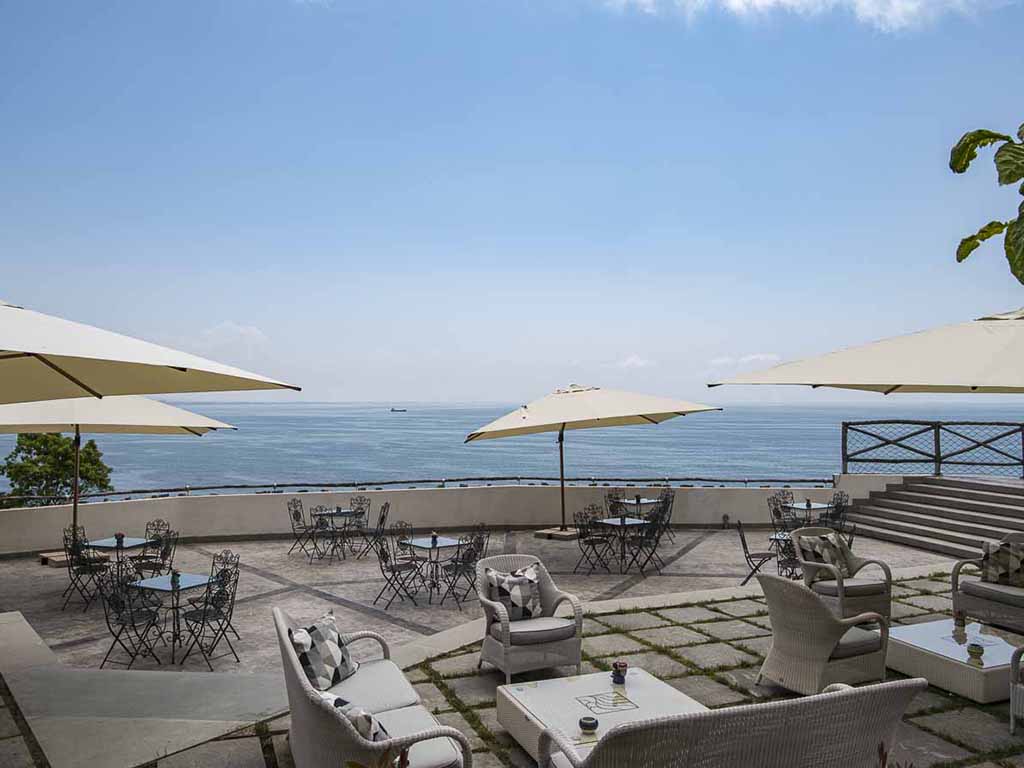 Also impressive is Riva del Fuenti, the exclusive beach club at Giardini del Fuenti, which stands out for its absolute privacy for guests. The beach club is also the ideal landing place for boats, which can enjoy the services of the Riva del Fuenti restaurant directly on board, with a seafood menu by Chef De Blasio.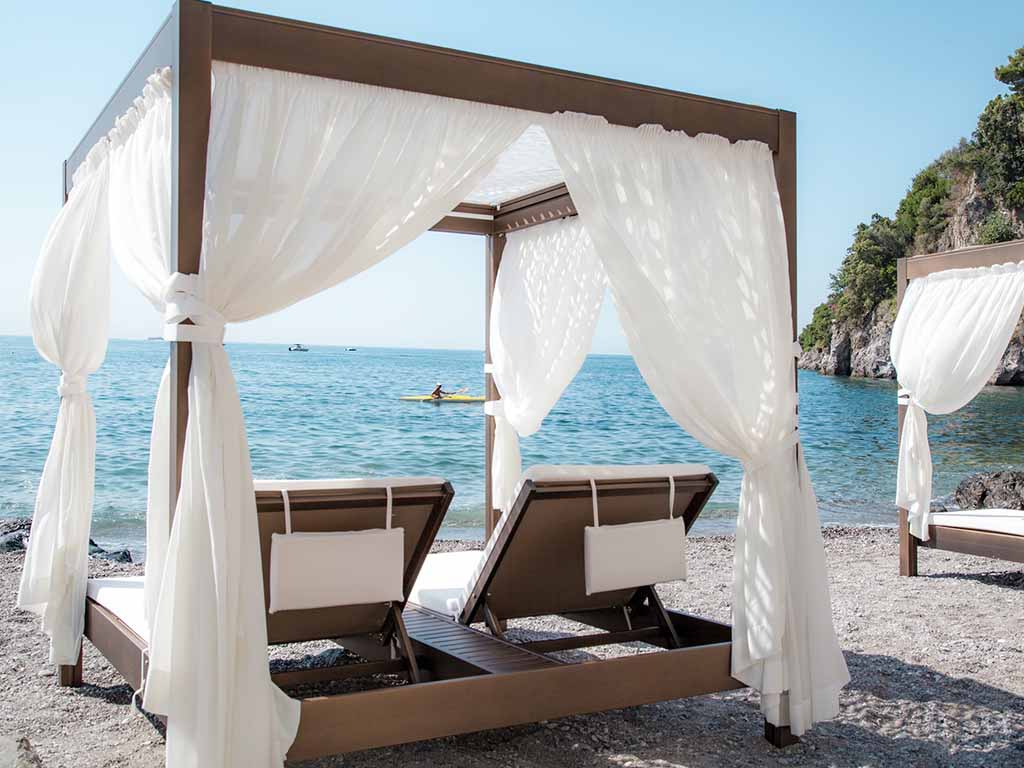 A redevelopment project for the entire Giardini del Fuenti area, which is now becoming a reference point for the Amalfi Coast and a virtuous example of redevelopment of the area. One of the highlights of Giardini del Fuenti's 2023 season will be the Sentieri diVini cocktail on Saturday 20 May, in collaboration with Wine&Thecity: a sunset route along the site's terraces, to discover the Amalfi Coast's wine-growing and wine-producing tradition.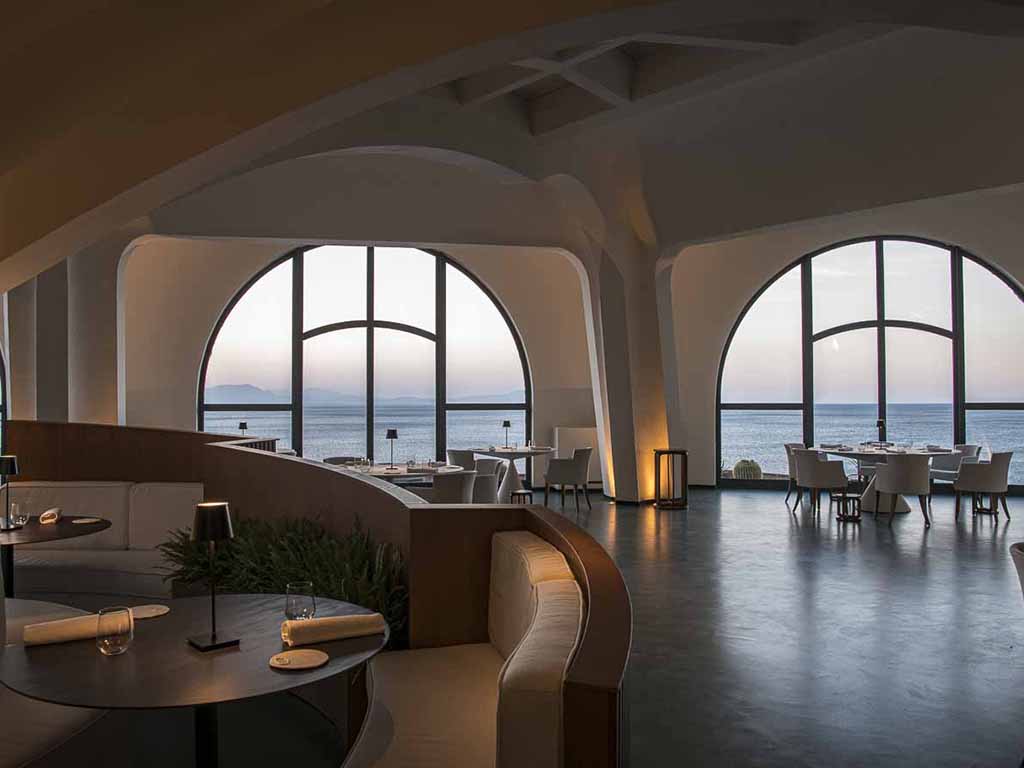 For information and reservations: tel. +39 089 21 06 53 / +39 351 0010654