For over 90 years, the Sicilian top brand Zerica has been offering solutions to make the kitchen a green-friendly space where design and technology take the place of plastic and waste is a distant memory.
Made in Italy is not only production but also engineering and technology. This is well known by the Sicilian company ZERICA, a top brand in the design and production of machinery for intelligent water management, which has internally conceived Auxilia, an app to make the kitchen more phygital and to reinforce the message of World Water Day, which is celebrated on 22 March all over the world .
"It is an advanced telemetry system entirely developed by Zerica for the remote management in real time of the system's operating parameters and to perform remote diagnostics and technical assistance," confirms Alessandro Albanese, the company's Business Development Manager. In this way, the level and quality of the water delivered are always under control. From temperature to purity to the quantity of gas, Auxilia monitors everything, leaving no room for chance and transforming its machinery into modern tools to make the kitchen an oasis of efficiency".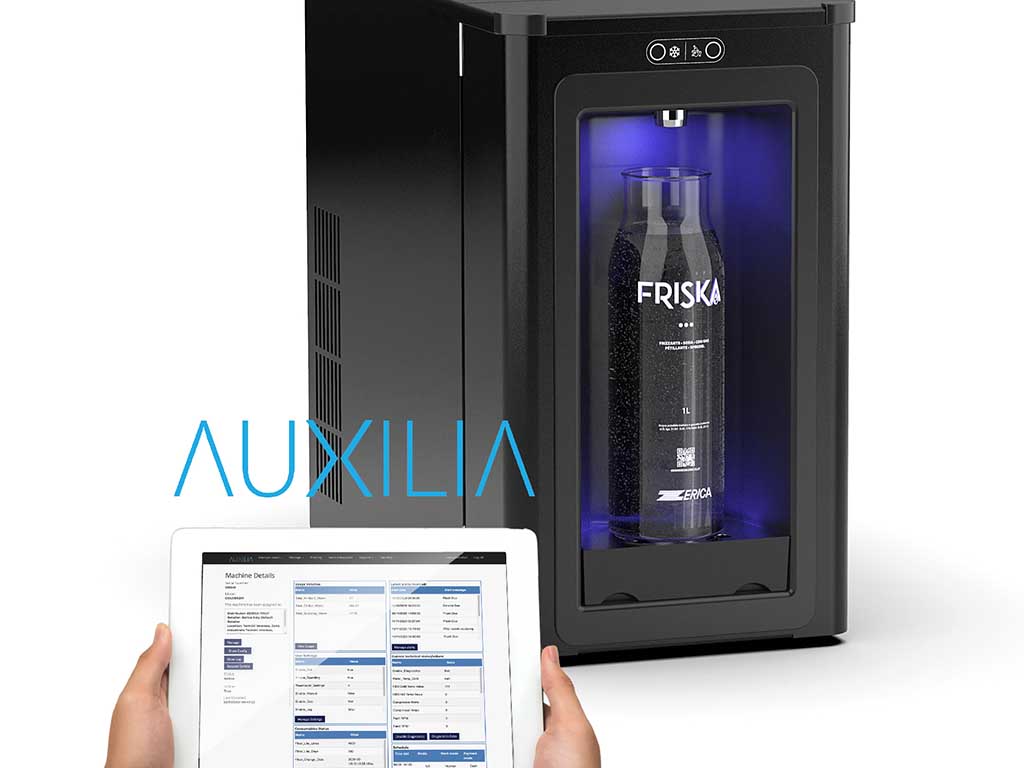 Auxilia also allows you to control consumption from your smartphone, PC or tablet, adjust settings and even manage payments. From the hotel manager to the restaurateur, from the cook to the end consumer, each of these parties can use this app to monitor the performance of Zerica products and intervene remotely if necessary.
"When we talk about water we are dealing with a cultural issue that concerns both our lives and the future of the planet that hosts us," Alessandro Albanese continues. " It is essential to remember that this extraordinary resource that is essential for our well-being is fragile and, above all, limited. A unique commodity with important food and nutritional characteristics that, thanks to technology, can be more rationally utilised, optimising its priority uses. For over 90 years, we have been developing cutting-edge technology in the field of water refrigeration and treatment to serve private and professional users."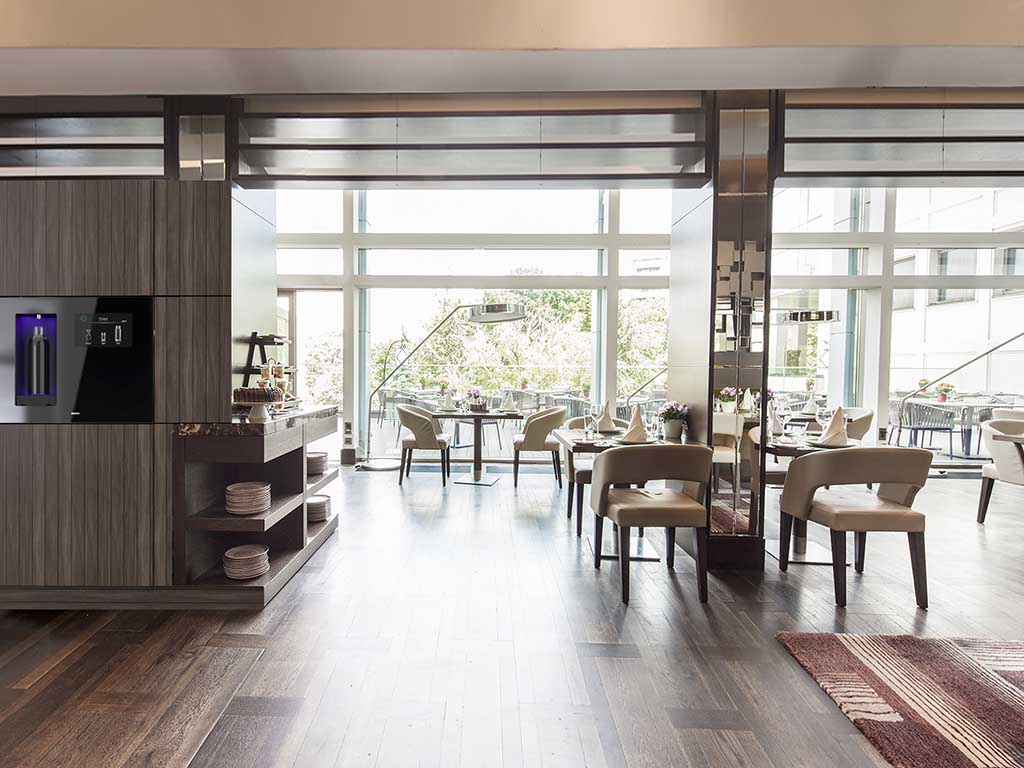 Products such as i-Wall, Omnia, Supra and the brand new YouTap are made with completely Made in Italy technologies that make it possible to obtain pure water, at the desired temperature and instantaneously, avoiding unnecessary waste. Zerica has long since begun its battle against plastic, and events such as World Water Day help to shift attention to this vital need for environmental protection.
The latest innovation
The YOUTAP system makes it possible to supply not only hot and cold domestic water but also ambient, cold and sparkling filtered water, keeping the two flows separate internally. 5 ways for 5 different needs that meet market trends not only in terms of performance but also aesthetics.
H2O and water as a tool for growth and promotion
At the same time, Zerica has also created the H2O Dossier, a summary document that integrates product information with that on water, including observations related to this precious commodity as a marketing tool, linking it to the digital transition and the concept of efficiency. All key words in the current context where the interest of the planet can and must coincide with that of the individual.

About ZERICA
Since 1931, the Sicilian company ZERICA has been offering water coolers, chillers, dispensers and cold and sparkling water dispensers all over the world, with an extensive sales and commercial network in more than 30 countries. Globally, ZERICA stands for innovation, reliability and expertise. These values have been passed down from father to son over almost a hundred years of history, carrying on a family tradition that is still one of the brand's most distinguishing traits today. While remaining firmly anchored to its homeland, Sicily, ZERICA is constantly oriented towards global markets, with an eye to the future.