Available also in Italy, 'COVER ALL', a study that is published every year, anticipates the future of colour in art, culture and design, and this year also in the mobility sector, proposing trends that are part of major social changes. A preview was given at Fuorisalone 2023 in the installation Mirage, the colour of mirages
The research institute Noroo Design Seoul Studio unveils the new colours that will set trends in 2024. "COVER ALL Vol.07" this is the title of the publication now also available in Italy (Armani bookshop) that every year proposes 48 new colours in line with social changes. The focus theme of the new edition is 'Flexibility', evoking a time of hope but also of conflict, a clash of values, perspectives and expectations, new technologies and proliferating lifestyles. Focusing on the keywords of 'flexibility' and 'extensibility', new ideas, new colours and new strategies are presented to help overcome the growing insecurity and limitations of reality.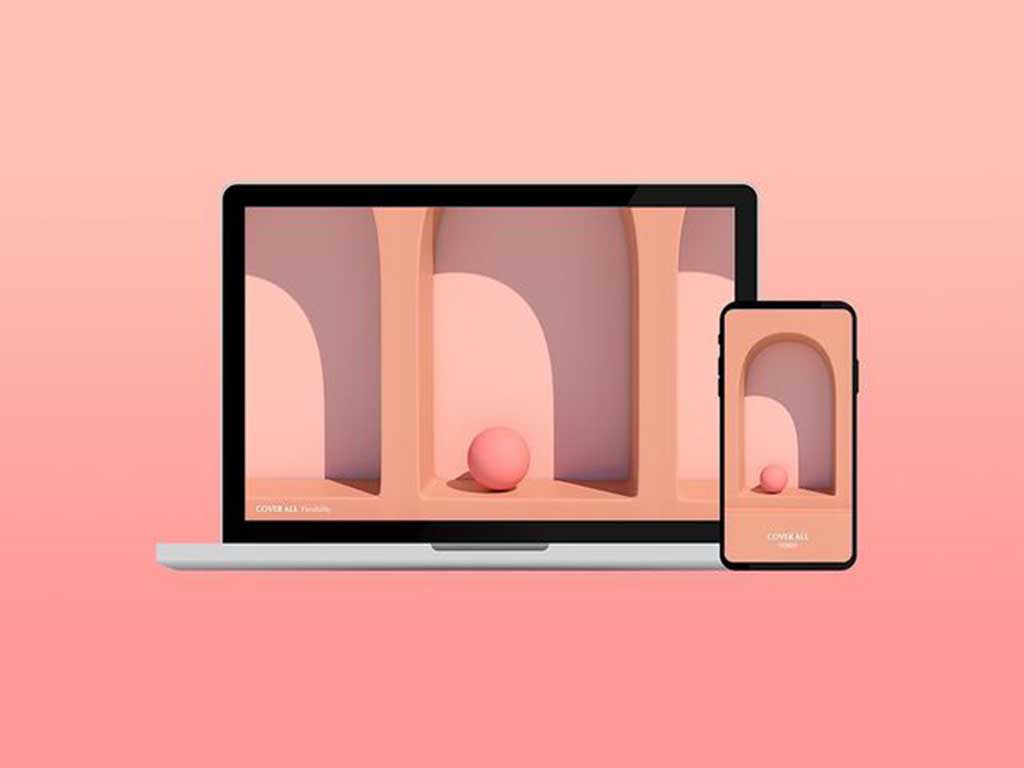 In COVER ALL Vol.07 'Flexibility', neutral colours are proposed with clearly emphasised colours to ensure the flexibility needed to adapt to new environments, changes and visions for survival. In addition, two key colours are proposed, called 'classy shadow' pink and 'electric green', which faithfully follow the traditional notion of colour while respecting the new trend towards change, the former being a combination of colours tending towards pink, the latter tending towards green. In line with the characteristics of content planning in all expressions from print to digital, NSDS is proposing a new, unique, ambiguous, light-bodied colour tone that expresses the individuality and appeal of digital media, eschewing the 'dimensional sensitivity' of primary colours. These distinct and traditional colours have been reflected in these new trend colours.
In particular, starting with this version, the content of COVER ALL has been divided into new 3 sections Mobility, Object and Space, and different information and data for materials and finishes have been included in addition to colour. This is structured in such a way that designers in each sector can understand and apply it more easily. COVER ALL Vol.7 ensures unique materials and images through collaboration with NMDS (NOROO Milan Design Studio), a design research and consultancy studio founded by the NOROO Group in Milan, and Mue Studio in New York, which specialises in 3D design, visual identity, art direction, commercial and editorial photography for campaigns and installations, providing data and information on trends in design. mirage.co.uk