At Design Week, the 20 sqm photovoltaic terrace tile produces 3000 kwh to cover the average annual consumption of a 2-person family . Other innovations include Lux Italia's new DAPLICATOR® patent that reduces building relamping costs officine IADR's THE METER, which combines the technologies of a laser distance meter, lidar scanner and digital goniometer in a single instrument, achieving a significant reduction in time and costs. Hyper Room at Fuorisalone 2023, brings together companies in the design sector that stand out for technological innovation and sustainability, to offrire smart solutions aimed at private individuals and public administrations, at the location in Corso Genova 20 corner Via Ariberto 1 – From Monday 17 April to Sunday 23 from 10.30 am to 7.30pm.
The company that brought the photovoltaic tile to Italy is called Ecopro, a design company that has been oriented towards innovation in the field of energy and environmental engineering for 20 years, to build a sustainable future. Platio photovoltaic tiles represent a new way of creating clean energy, through solar cells integrated in tiles. Their structure, made of recycled plastic material and toughened, non-slip glass, allows them to be easily installed on roads, buildings and homes. Nereto, in Abruzzo, is the first municipality with a walkable solar pavement in Italy. Platio is therefore a green choice, doubly sustainable, thanks to its 90% recycled material composition.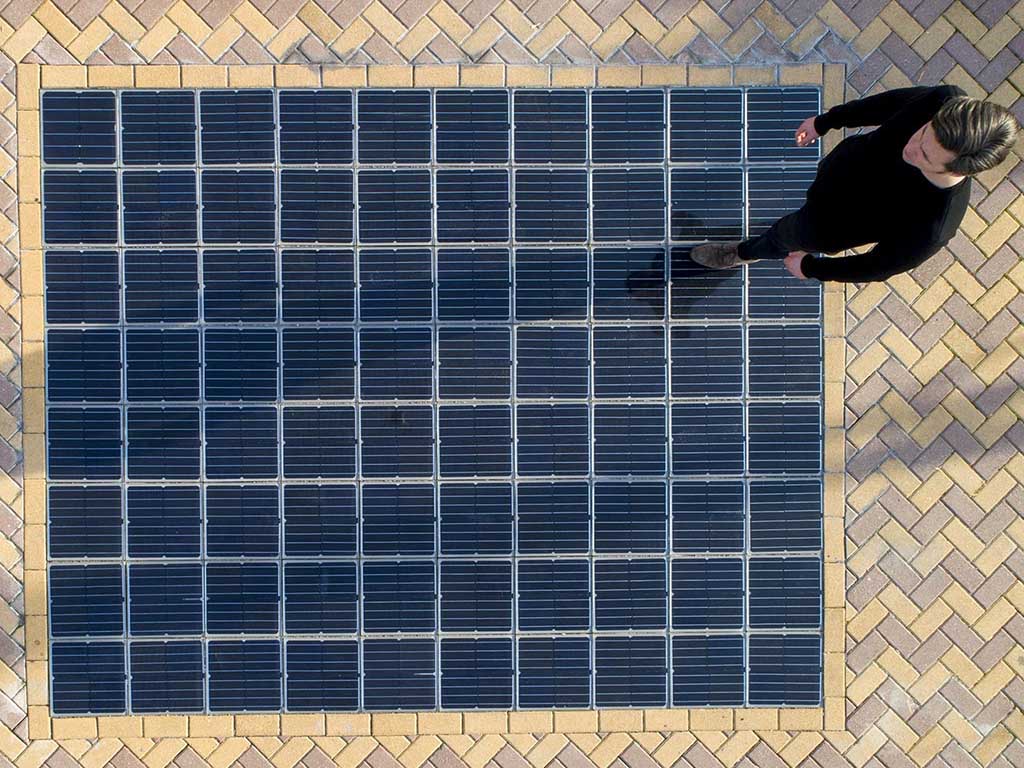 Exclusive thanks to Lux Italia 's DAPLICATOR® patent, the new device to make relamping in buildings quick and easy without the need for a system engineer. Patented by LuxItalia, DAPLICATOR® reduces time and costs for energy efficientification and will be exhibited and presented for the first time in Hyper Room in Milan. Thanks to its advanced technology, the replacement of DALI and DALI2 compatible luminaires becomes quick and easy, without the need for the BMS system engineer to configure the new luminaire. Lux Italia will also present panels of light, embellished by the artist Carla Daturi of Precious Walls through abstract compositions, made with minerals, semiprecious stones and crystals; the dimensions can vary from whole walls to light points, to create a precious and unique atmosphere.
Bluehouse presents a new concept of intelligent home realised with the X-LAM technological construction system, large panels made up of 5 or more layers of solid wood planks glued in crossed layers. The rules and construction techniques used respect the environment: orientation of the house according to sun exposure and prevailing winds in order to passively heat and cool the building, use of stone materials and natural insulators for natural humidity regulation, all materials are certified from leading companies in the sector. The result is a new concept of home in which aesthetic beauty and living in harmony with the environment enhance the experience of living. On the occasion of this Fuorisalone 2023 Bluehouse, in collaboration with the fashion maison De Santis by Martin Alvarez presents the concept " The house you wear', in which the eco-sustainable materials used, such as natural insulators, breathable sheets and wallpapers, are transformed into exclusive high fashion garments, thanks to the creativity and aptitude for material experimentation of designer Martin Alvarez.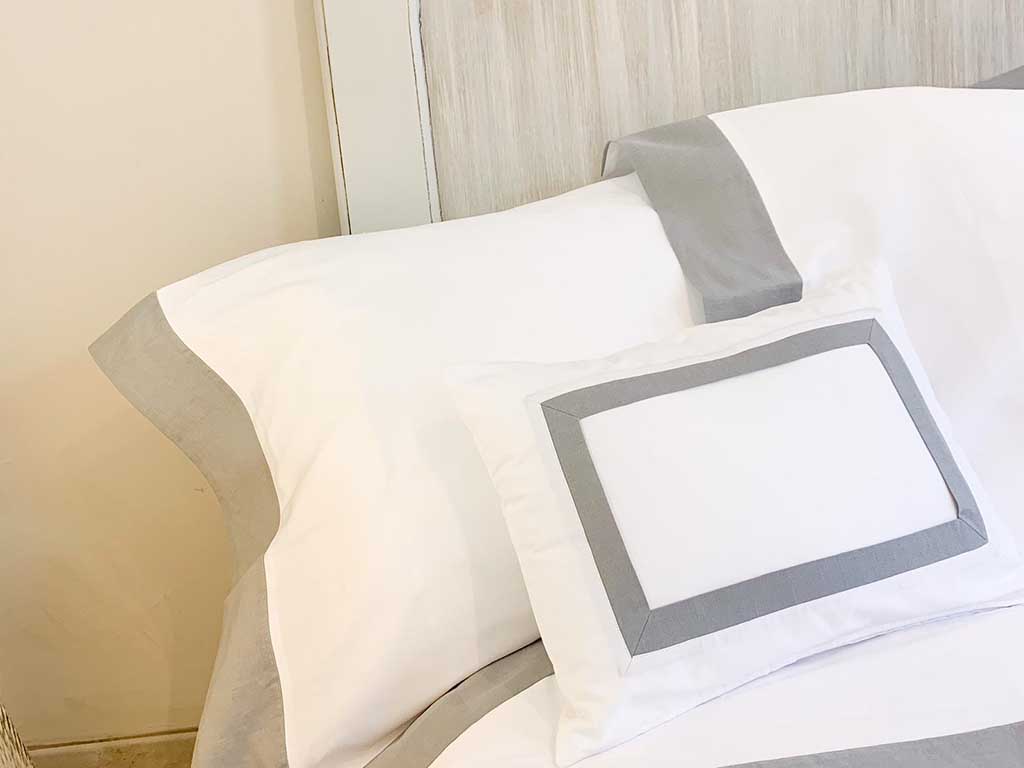 For household linens, the precious creations of Punti e Fantasia are made with fabrics obtained from the natural fibre of wood, biodegradable, with an exceptional breathability that improves circulation and the health of the body. Technology, sustainability and innovation are the distinguishing features of this wood fibre fabric that absorbs up to 30% of body moisture while being soft and silky to the touch. The production of the wood fibre fabric enables an environmentally friendly production process. Room measurement becomes Smart with The Meter from Officine IADR, the first automatic device for measuring indoor and outdoor environments, which eliminates human error by exporting the digital planimetry in just 30 seconds. Officine IADR, the Genoese ideas and projects factory focused on technological innovation applied to the improvement of services, has succeeded in combining the technologies of a laser distance meter, a lidar scanner and a digital goniometer in a single product, achieving a significant reduction in time and costs, with latest-generation IOT technology, all controlled simply by App.
Miksy, a creative atelier that creates original consumer, communication and learning experiences through olfactory stimulation. It pleasantly accompanies the visitor through the exhibition by means of a personalised immersive and fascinating journey. At guests' disposal, who will want to get involved, decorative elements worked by the artist Laura Pennesi and essences selected to compose unique pieces of olfactory furniture. Laura Pennesi contemporary artist, presents some of her most significant sculptural works made of recycled materials, apparently improbable but taking shape to mould women's figures that seem to shout whispers, full of fantasy, strength and freedom. Opening event: Monday 17 April, at 12 noon and 6 pm, Showcooking with chef Luigi Cassago of Ecooking, in collaboration with Jova Cocktail and wine tasting. hyper-room.com