Faber, a leading company in the sector, presents the Inside Up kitchen hood which recently won the prestigious Red Dot Award in the Product Design 2021 category. An important recognition because it is one of the most important international awards in the field of design. Every year the jury selects the best for aesthetic quality and innovation capacity.
Faber designs Inside Up as a built-in model characterised by a pure and essential design with a strong personality. Designed by the Whynot studio, the hood is characterised by a harmonious fusion of geometric elements, clean lines and soft curves. Another feature that distinguishes the product is its versatility. In addition to suction, in fact, the hood is equipped with a refined lighting system capable of creating suggestive atmospheres. The refinement of its shapes allows this model to be used also as a decorative element, for classic and contemporary interiors.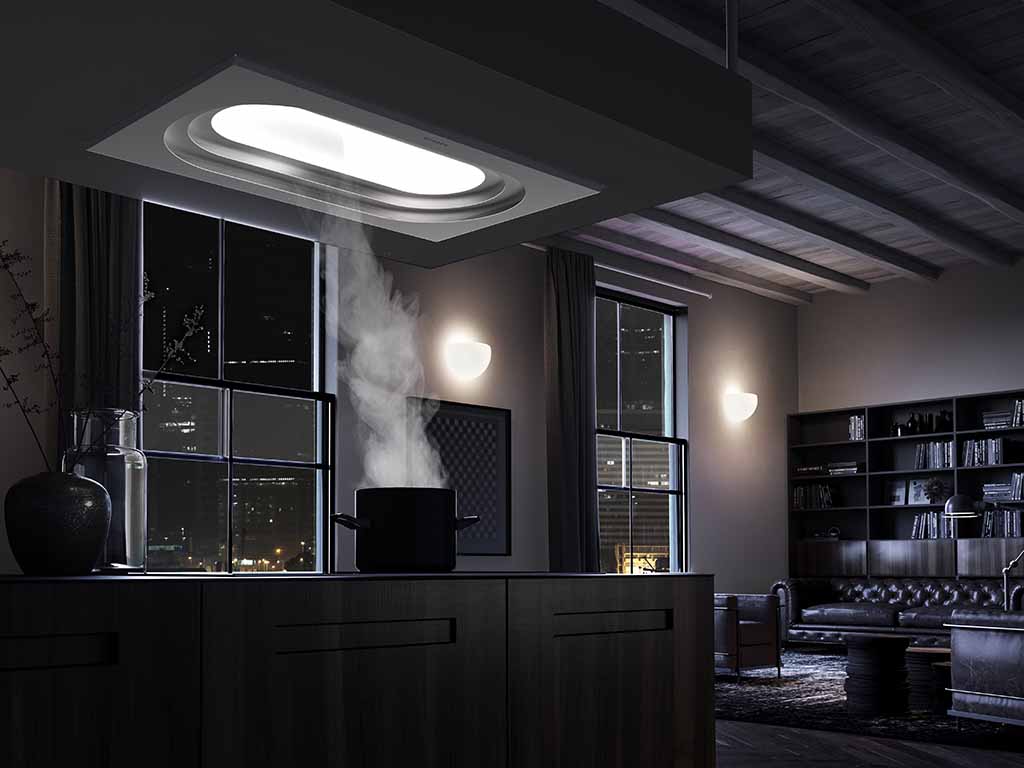 Product is available in two versions, with a matt white and stainless steel finish. The first, as well as giving a softer touch to the volumes, lends itself to dialogue with any style of kitchen, from those of minimalist inspiration to more classic models. Stainless steel version, on the other hand, gives the hood a hi-tech character, thus favouring its inclusion in modern and industrial-inspired furnishing contexts.
The victory in the Red Dot Award confirms the ability of the Faber brand to respond in the best possible way to the most current aesthetic and technological trends in the home, creating a product with distinctive lines and performance.
Today the hood is no longer just a technological element for the extraction of saturated fumes in the kitchen, but also a central furnishing object in an increasingly open space such as the kitchen, which therefore cannot ignore solutions that combine attention to design with the development of increasingly smart functions. The Red Dot Award is therefore a further important recognition of the company's strong experience in designing products with a strong design imprint and technologically advanced performance. As demonstrated, in the field of hobs, by the Galileo NG model that combines, in a single product, induction hob and hood.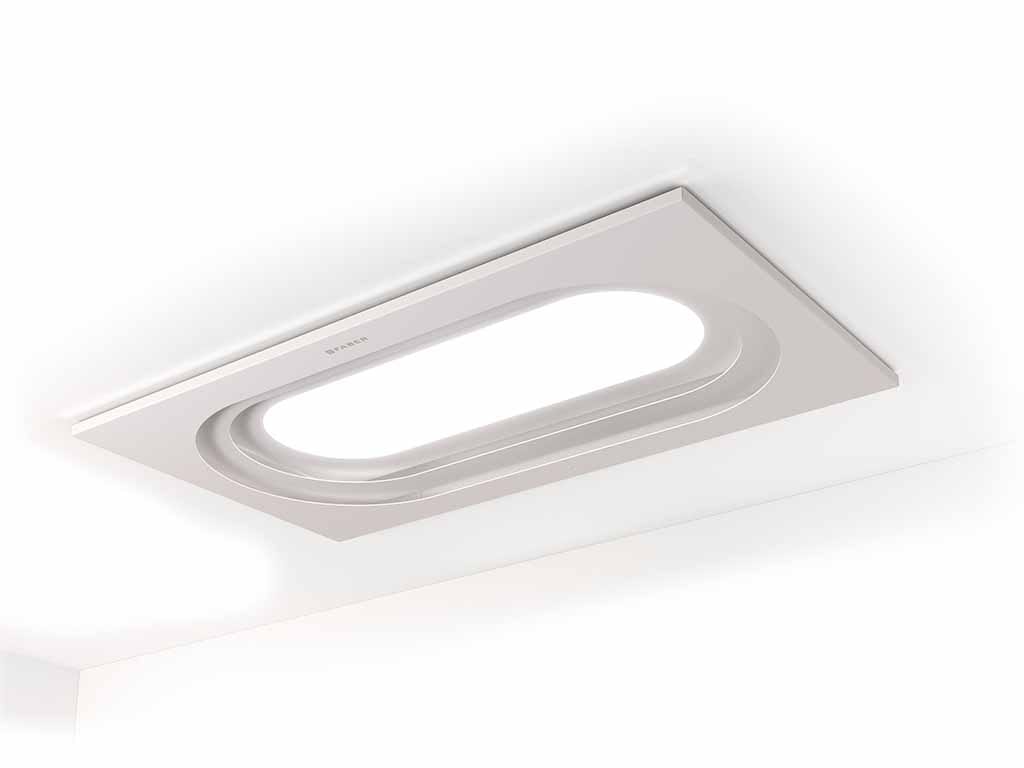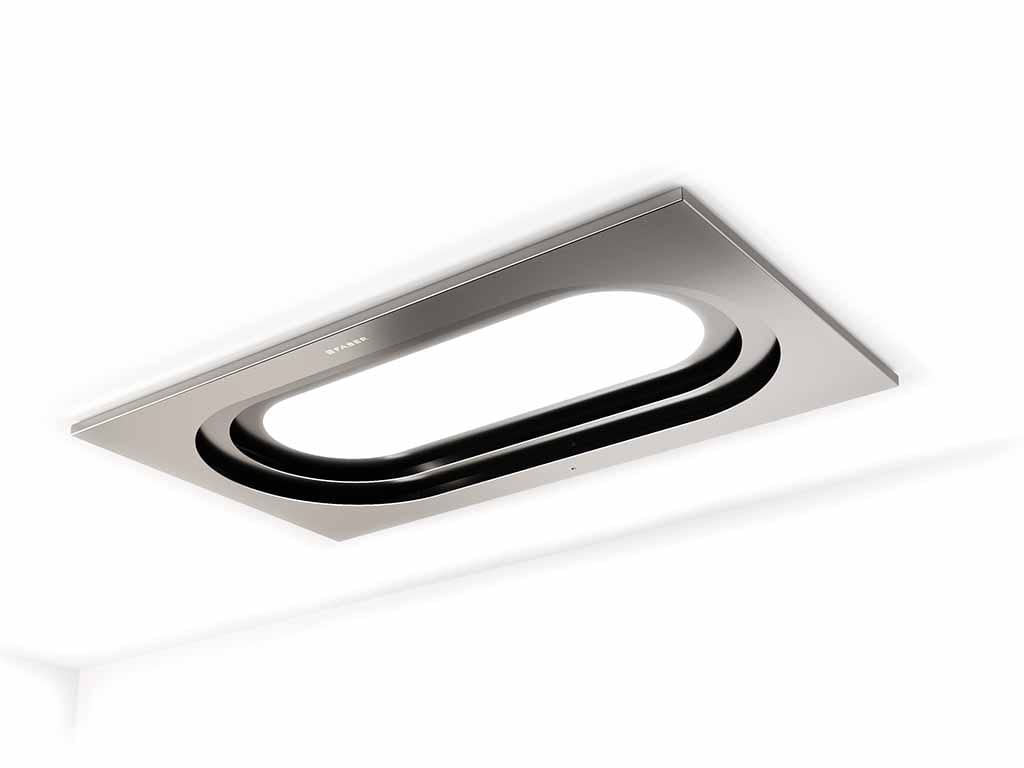 Characterized by a clean and essential aesthetic, Galileo NG features four induction zones. The controls are managed by touch slider controls that allow you to automatically and accurately adjust the cooking temperature and suction power. The high performance of this model is also ensured by the "Double Intensive" function that increases the suction power. Doing so is allowing to eliminate in a few minutes even the strongest cooking odors. Through an automatic suction setting system can be activated independently and adjusts the capacity of capture to the selected cooking levels.