Marioni, a historic Florentine company that produces refined and exclusive furnishing complements and collaborates with the best international architects, interior designers and contractors, has adopted a new policy aimed at achieving more sustainable, more technological and more socially interchangeable goals.
From the point of view of respect for the environment, Marioni has activated the procedure to replace heating systems from methane burners to heat pumps to contain carbon emissions into the atmosphere. A photovoltaic panel system with a power output of more than 800 kW will also be installed and will go into operation in the second half of the year.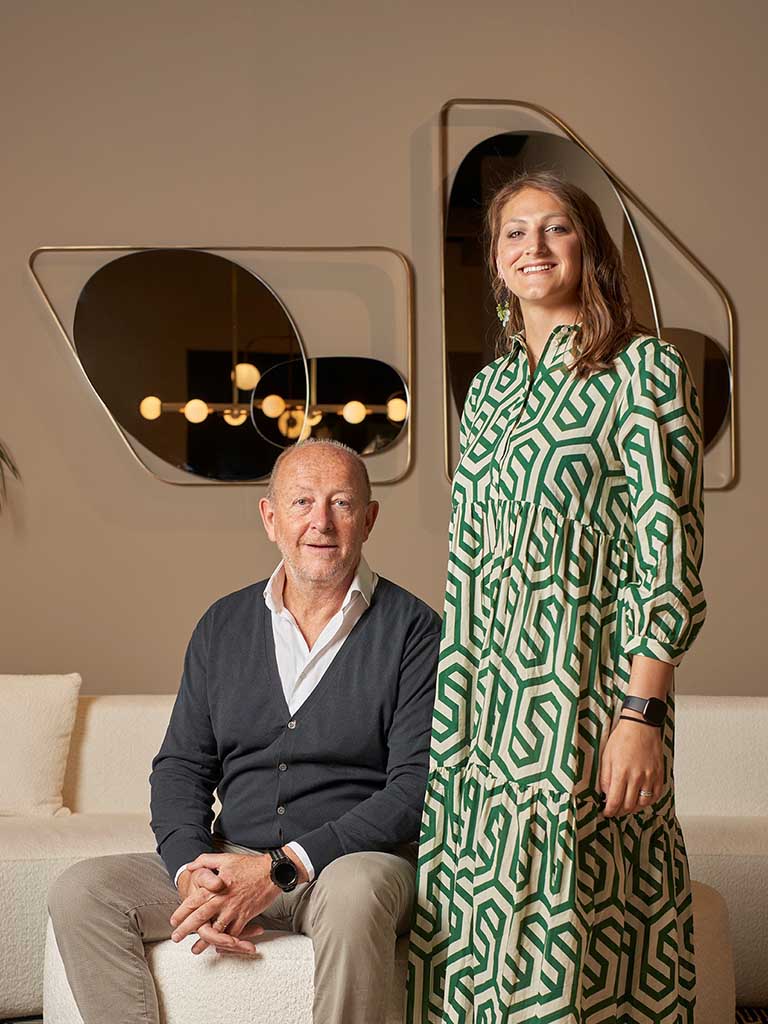 As far as the social aspect is concerned, Marioni is working closely with various local realities for the organisation of workshops and demonstration events that aim not only to increase interpersonal relations, but also to convey a deeper knowledge of the production capacity and added values of the companies involved. Marioni has also strengthened its collaboration with external research institutes, such as UNIFI and UNISI, offering the possibility of training internships. In the area of technology, in addition to the adoption of FTTH fibre optics, which will increase from 200 Mb/s to 1,000 Mb/s, Marioni has joined the TrackIT blockchain project launched by the ICE internationalisation agency. Blockchain tracking will make it possible to communicate the history of products in a simple and direct way, increase the trust of the end consumer, fight counterfeiting, and tell the sustainability of the company and its products.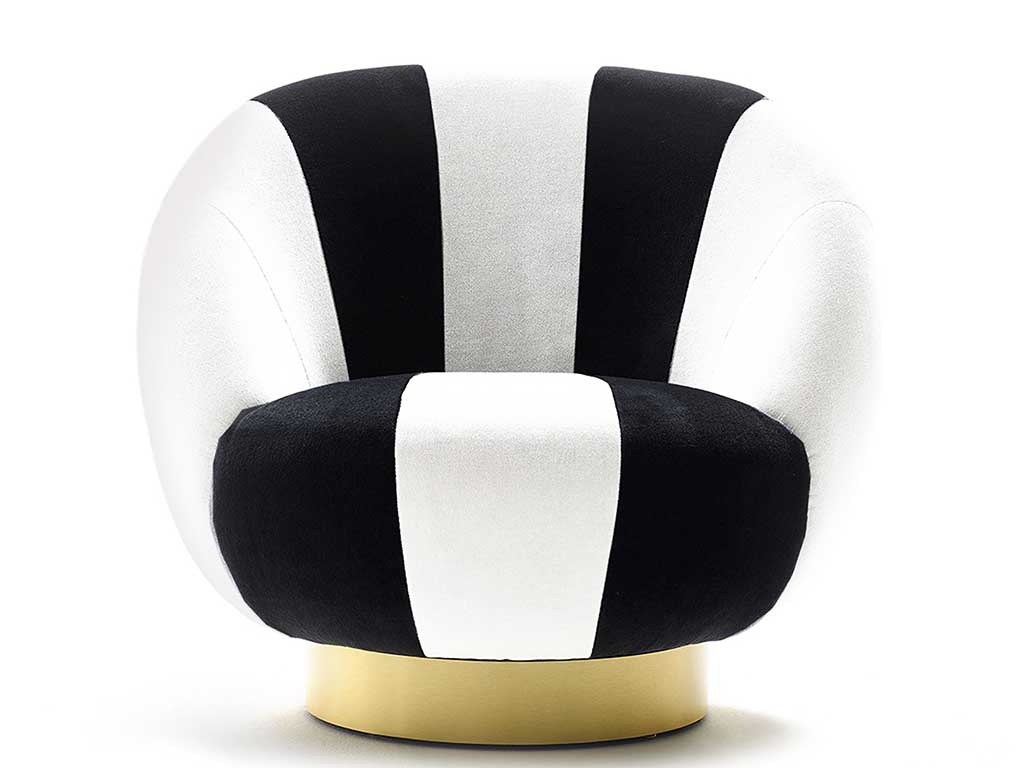 The use of blockchain technology, in fact, allows Italian exporting SMEs to create a new Direct to Consumer (D2C) communication channel with potential buyers, through which they can tell the value of their products in a transparent and reliable way. All stages of a given supply chain can be traced in a secure and immutable way. Blockchain today represents a platform for innovation that enables new answers to the many different needs of businesses and consumers. And if for a long time the knowledge and attention towards blockchain was mainly limited to the world of developers, over the last year an important leap forward has taken place in terms of knowledge dissemination and expectations. Through this agreement, Marioni will activate the traceability of all products in the Notorious collection. marioni.it