GTA, a company founded in Padua in 1955 that makes high-end tailored trousers, presents its new Purity collection within the new 'Terra' exhibition concept created by Archiproducts on the occasion of the forthcoming Design Week.
Archiproducts.com, the first international showcase for Architecture and Design, chooses GTA for the project realised together with Studio Pepe in its physical and permanent space in the heart of the Tortona Design District during the international week of the Salone del Mobile, which will take place from 18 to 23 April .GTA not only represents style, comfort, functionality and quality, but also sustainability for the environment. The new Purity collection, in fact, has been realised by selecting only fabrics produced by companies that share GTA's environmental philosophy by following strict chemical safety standards.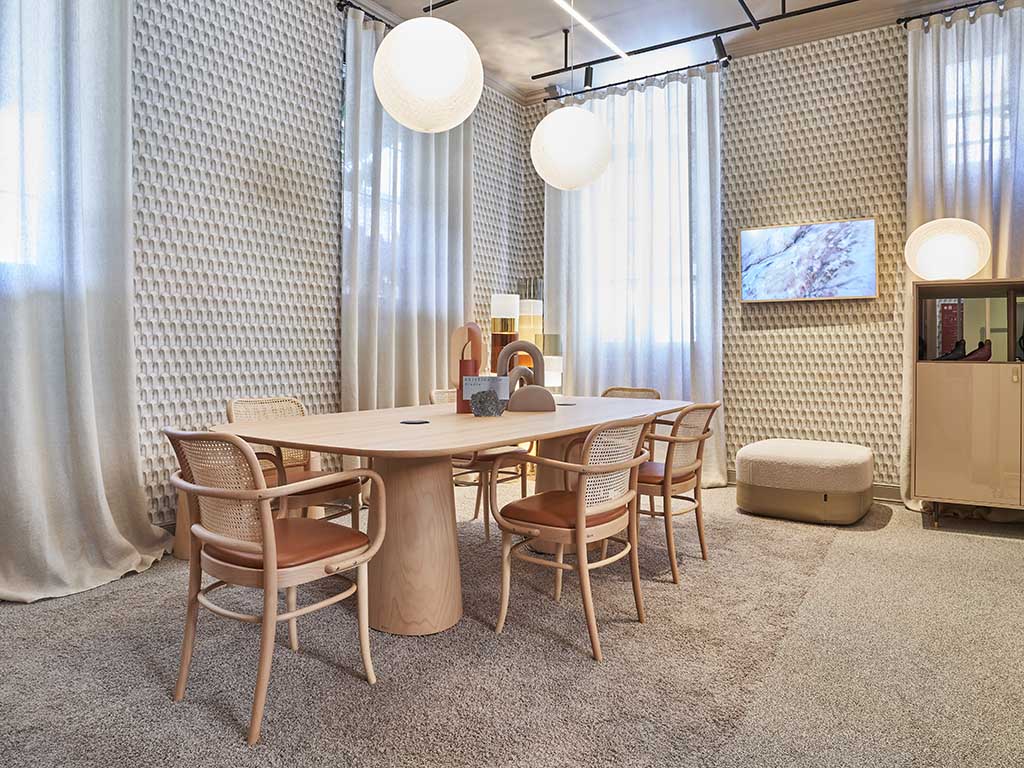 The garments will find their ideal setting inside the new concept in the over 600 square metres of exhibition space, where many design and architecture brands from all over the world will compose the Design Experience inspired by the Earth. Terra is the home we inhabit every day. Terra is honest materials, warm tones, a familiar feeling. Terra is a place towards which we feel the urgency of a responsible attitude. The space accompanies us on a path of 'connection with the earth' that generates a sense of comfort and relaxation. A space in which nature is an inspiration in the choice of colours and materials, in a design approach of awareness. A visual continuum inspired by natural gradients immerses in a cohesive and material dimension.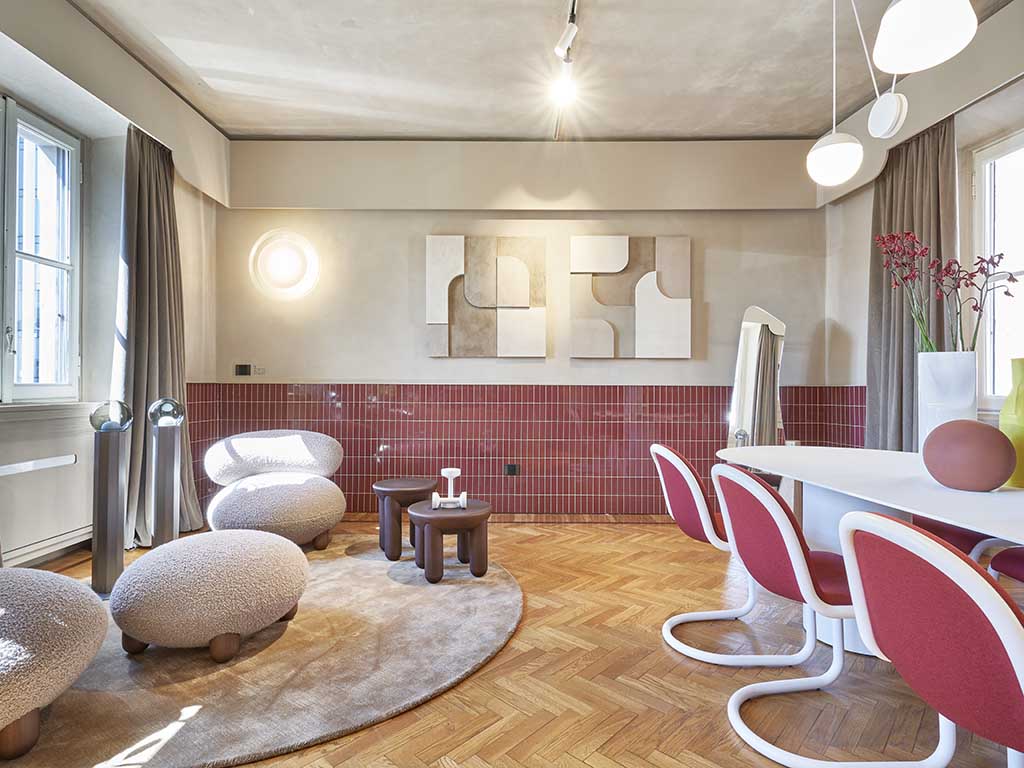 GTA represents the quintessence ofexclusivity andcasual elegance in the male wardrobe. Freedom of movement, expression and comfort are essential features of the new season's garments that reveal technical and tailoring innovations with great attention to the use of innovative and eco-sustainable materials. archiproducts.com