Bross takes inspiration from the colours of spring to dress and re-propose some of the best known seats in its catalogue, such as the recent WAM and SIT lounge collections, designed by Marco Zito and the best seller Break, designed by Enzo Berti. Green in all its shades together with the soft tones of wisteria and pink characterise the company's proposals, to furnish residential, hospitality and work environments.
Ascot is a pair of seats, designed by Carlesi Tonelli, differentiated from each other by the height of the upholstered backrest. The graphic sign of the collection is given by the rear legs, grafted between the seat and the backrest to give the product a particularly slender appearance.
Break, an icon in the Bross catalogue for more than ten years, born from the collaboration with Enzo Berti, is a family of chairs that is perfect for the most diverse contexts, because it consists of a chair, armchair and stool on several bases and heights. A rhythmic succession of vertical stitching on the front of the backrest gives shape to an elegant decoration, where the sartorial vocation of Bross emerges strongly.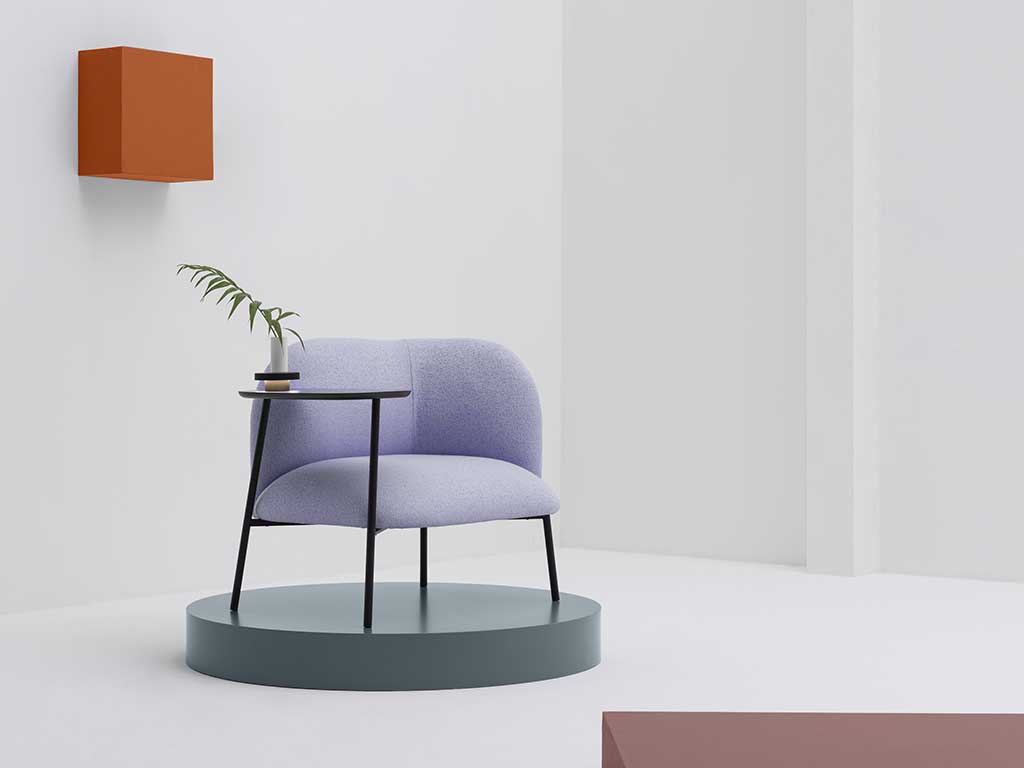 Path, designed by Carlesi Tonelli in the three versions chair, armchair and stool, features an upholstered cushion on an ash or beech wood base, of which a thin profile is preserved to the eye. The backrest, more contoured in the armchair version to give shape to the armrests as well, is characterised by a wide ergonomic opening.
SIT is the most recent collection in the Bross catalogue and is designed by Marco Zito. Conceived especially for public contexts (halls, waiting rooms, offices), it offers, among other elements of the family, a small armchair with moulded upholstery in different thicknesses, resting on a slender black or brushed bronze metal rod base. In the lounge version, a side table is also integrated.
WAM, also designed by Marco Zito, is an extensive collection that also includes an upholstered, multi-length bench that can be accessorized with a fixed table that can be freely positioned. The light, metal structure contrasts with the volumes of the upholstered parts, enclosed in a rigid shell that can be customised with tone-on-tone or contrasting upholstery.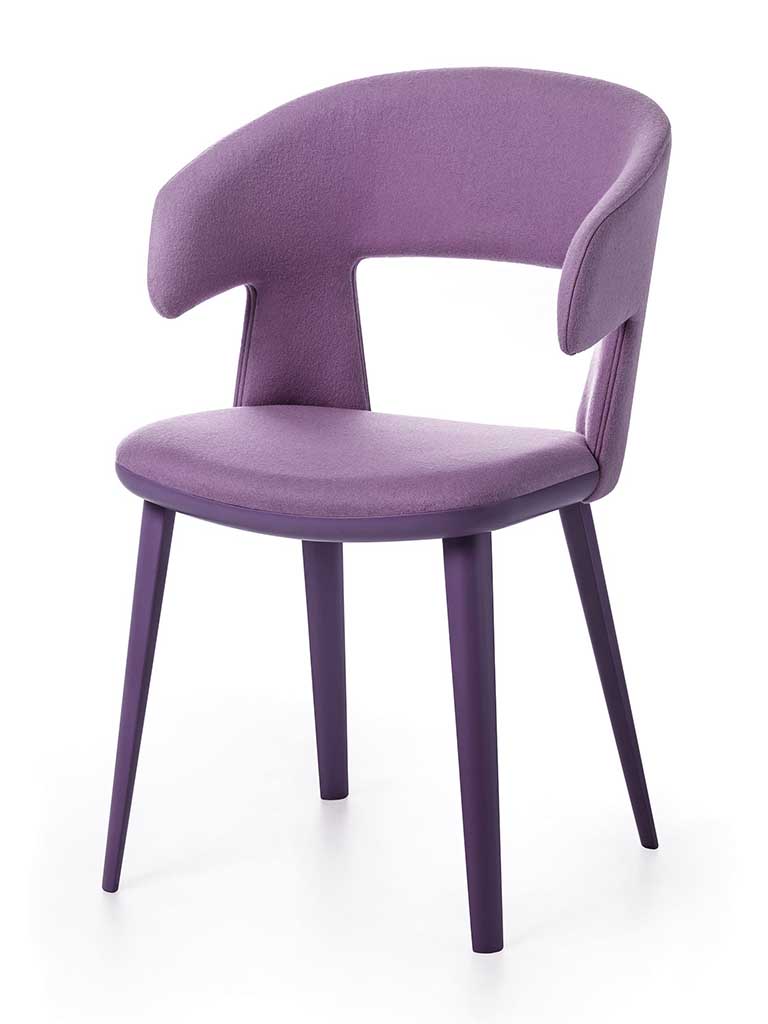 About Bross
The history of Bross is inextricably linked to two factors: a love of wood and natural materials on the one hand, and a strong international vocation on the other. Uniting these two elements and successfully projecting it into a global dimension are the company's extraordinary craftsmanship and collaboration with internationally renowned designers. The company produces chairs, upholstered furniture, tables and furnishing accessories and has established itself in the residential and contract market thanks to its clean, cultured and timeless style. bross-italy.com