A new lifestyle address in Brixen with the new luxury hotel ADLER Historic Guesthouse, which just opened on 2 June.
The new hotel, the brainchild of entrepreneurs ChrIstoph Mayr and Silvana Messner, is the result of the restyling of an old building, which has hosted illustrious personalities since 1500, including Emperor Maximilian I, French philosopher and writer Michel de Montaigne, Archduke Ferdinand, Eleanor of Mantua, and Crown Prince Cosimo de' Medici . ADLER Historic Guesthouse is distinguished by its timeless architecture within the city walls, in a prime location in the historic centre of Brixen, directly on the Eisack embankment.
The architecture of the new ADLER Historic Guesthouse is based on a combination of the revival of tradition and contemporary architecture: the project involves the restoration and extension of the historic part, in a linear movement that develops in height. The façade has been restored to blend into the historic centre of Brixen, creating continuity. ADLER Historic Guesthouse has 43 rooms and a SPA, which occupies the upper part of the building. The rooms overlooking the river enjoy breathtaking views.
"We aredelighted with this new project," explain owners Christoph Mayr and Silvana Messner , " We are proud to realise a dream, a new hospitality reality. We had the desire to create a new address of elegance and style in the world of international hospitality for Brixen."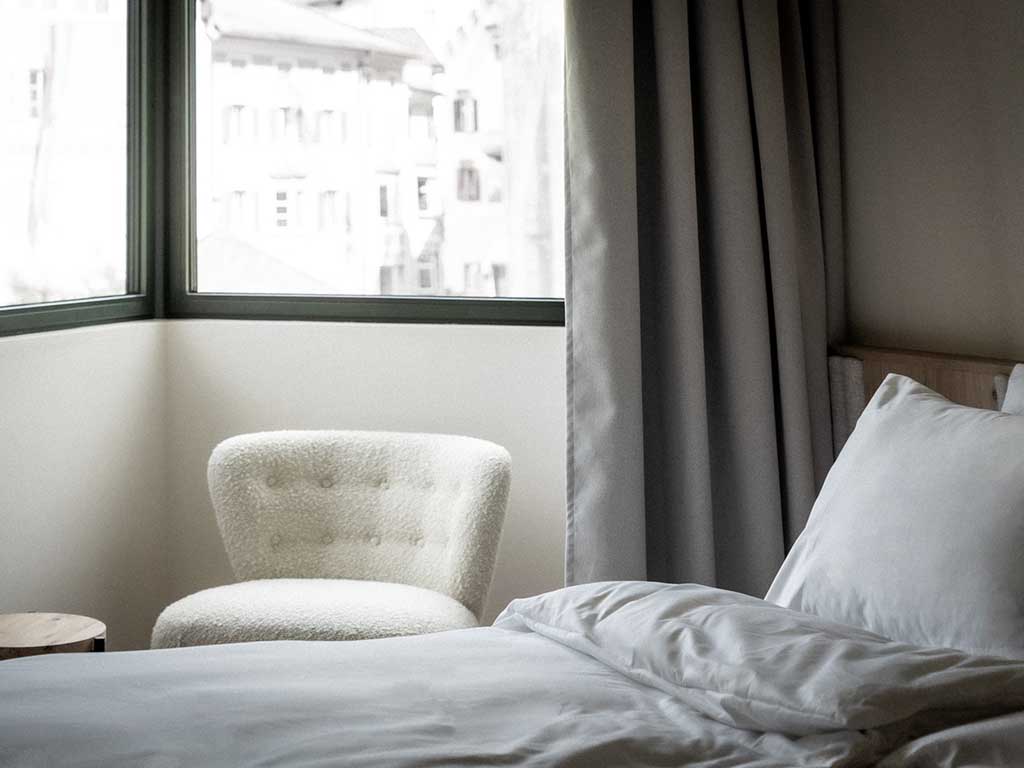 The restyling project is being handled by the Bergmeisterwolf architectural firm.ADLER Tagesbar will be the meeting point for coffee, aperitifs and relaxing moments during the day. The spectacular rooftop pool with a view of the White Tower and the Brixen cathedral's bell towers and a 360° panorama of the city will be an eye-catcher. The ADLER Historic Guesthouse , managed by the second generation of the family, adds to the owners' experience with their historic Finsterwirt-OsteScuro restaurant, run by the sixth generation of the family, and the Vinothek Vitis wine bar, both in the historic centre (a two-minute walk from the hotel). All properties are managed directly by the Mayr family. adlerbressanone.com