Tramarossa, the historic Veneto-based denim brand, born at the hands of Vicenza tailor Urbano Chemello in 1967, proposes for Spring Summer 23 a collection that testifies, once again, to the company's continuous and painstaking commitment to combining exclusive design with the best research into materials.
Innovative ideas blend with the traditions of the past, to a time when every thread, every weft, worked by expert hands, told of passion and love for the craft.
Among the most exclusive proposals in the SS23 collection is Denim Luxury, which includes fabrics from TRC, the brand's historic supplier and renowned Milanese company, considered among the most sustainable and refined denim factories in the world. Inevitable are the premium Japanese fabrics, for years one of the excellences in denim production.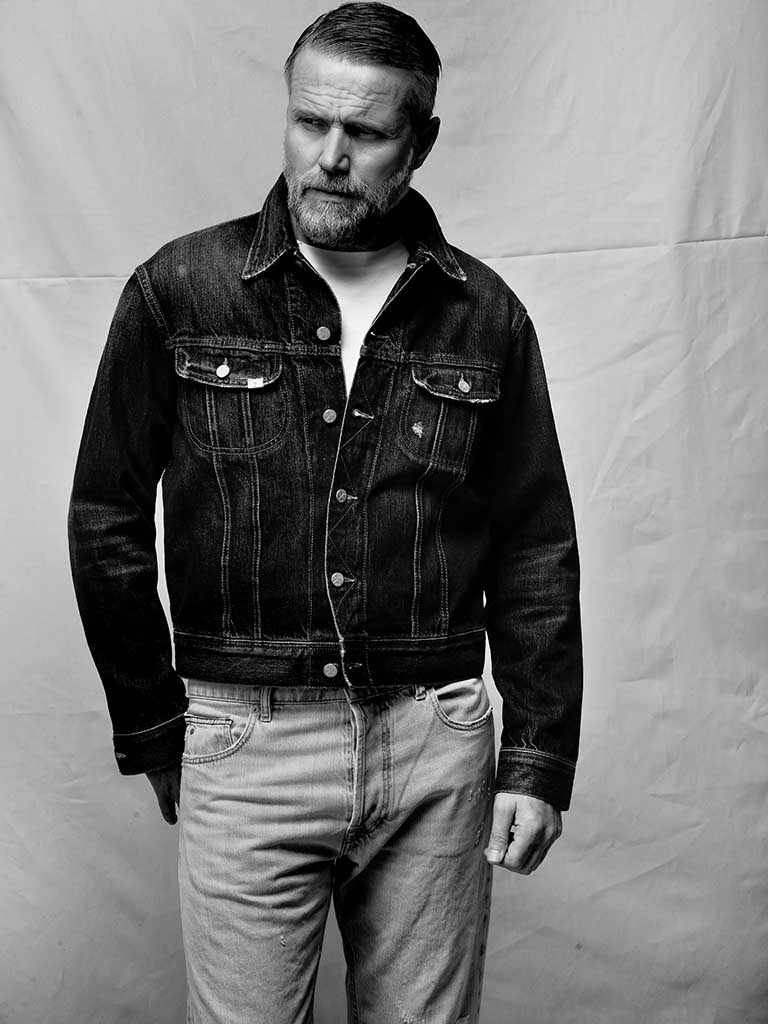 And again Tramarossa explores some of the noblest fibres par excellence, including linen and silk which, combined with cotton, give jeans an unprecedented look as well as comfort and breathability. The energy of the Tramarossa collection, is once again an authentication of the brand's profound knowledge of the history of denim and know-how, in a mix of contemporary and at the same time timeless vision. tramarossa.it