Together with the A++ Group, Marine Interiors takes part in the world's leading real estate event to present its range of turnkey solutions for high-end branded projects not only in the nautical world. A world leader in the design, construction, and supply of turnkey solutions in the naval interiors sector, Marine Interiors is taking part in MIPIM 2023, the largest international event in the real estate,construction , and real estate market, together with the A++ group, a company founded in 2000 by Carlo and Paolo Colombo that operates in the field of large-scale projects worldwide, from design to interiors and architecture.
Taking place from 14 to 17 March at the Palais des Festivals in Cannes, MIPIM is a networking event that brings together more than 25,000 international real estate professionals each year, including investors, developers, architects, designers, construction companies, local and regional authorities, enabling participants to discover the latest trends in a booming sector. With its participation in this event, Marine Interiors announces its partnership with A++ for the development of high-end branded and architectural projects by providing its specific know-how in the sector and its ability to offer a tailor-made design service in both the naval and civil sectors.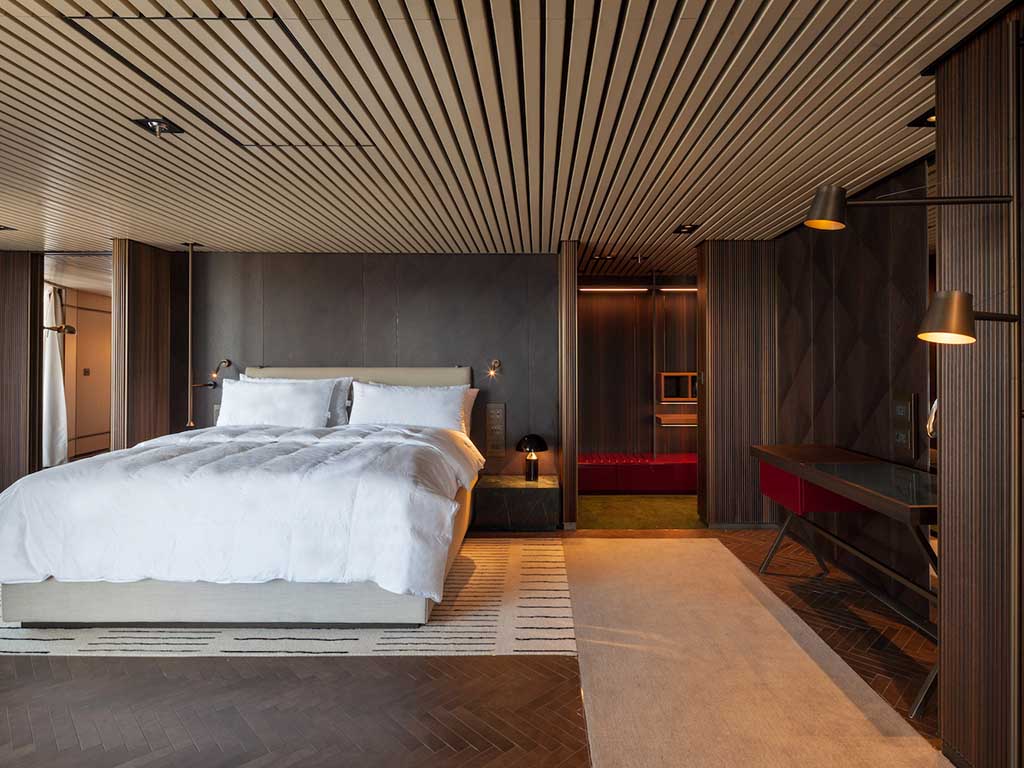 A Fincantieri Group company specialising in the creation of cruise ship interiors for the most important ship-owning companies in the sector, Marine Interiors offers a complete range of turnkey design solutions ranging from the creation of cabins, bathrooms and shared spaces to the creation of industrial kitchens and glazing. A truly unique and unparalleled offer on the market.
Marine Interiors is also able to follow all phases of the project, from design, to engineering, to construction, to delivery, interfacing with architects and ship-owners and thanks to its collaboration with the most important realities of the furnishing world and combining ahigh level of craftsmanship with theuse of the most advanced technologies, which allow it to provide a product of the highest quality, conforming to the highest standards. Continuous aesthetic research, careful selection and study of new materials suitable for meeting the needs of the marine environment, and constant process innovation make Marine Interiors an international reference player in the interior design sector.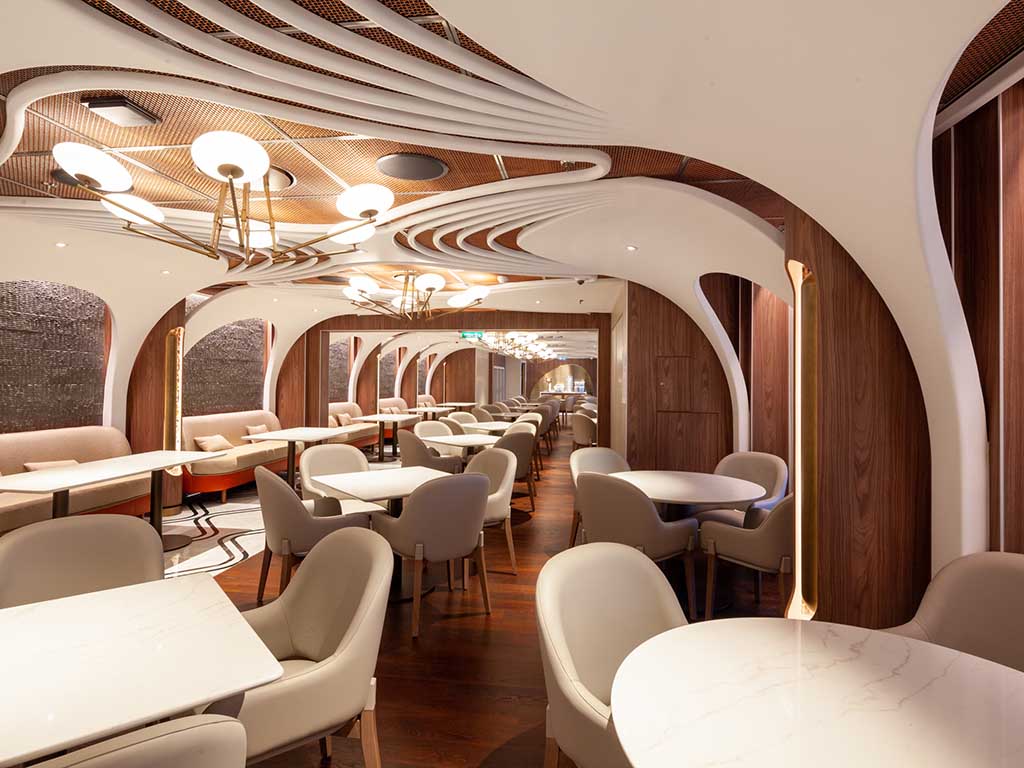 On the occasion of the MIPIM, on 16 March from 5pm at the Hotel Le Gray d'Albion in Cannes, Gabriele Maria Cafaro, CEO of Marine Interiors, will also participate in the talk "Let's Brand the Future", organised by A++ and Corporate Brand, a company that acts as a facilitator between luxury brands and developers.
A panel designed to tell how luxury brands are shaping luxury branded real estate. Speakers: Horacio Pagani, Founder of Pagani Automobili; Carlo Colombo, A++ Co-Founder and Architect; Elie Saab Jr., Ceo of Elie Saab Group; Brenda Basso, CEO Pagani Arte; Enrico Erba Springorum, Armani/Casa Key Clients director; Ziad El Chaar, CEO Dar Global; Tomàs Gasset, CEO Urbania; Gabriele Maria Cafaro, CEO Marine Interiors. Moderator: Massimiliano Ferrari, CEO Corporate Brand. marineinteriors.com