The innovative Spumante version of the pink wine from the Garda Veronese area will be presented during the Vinitaly off-show. The objective of the Consortium for the Protection of Bardolino Chiaretto: to establish itself nationwide and reach 3 million bottles in the next three years. The pink bubbles of Chiaré Rosé, an innovative Chiaretto di Bardolino Spumante born from an unprecedented collaboration between some of the major producers of Lake Garda coordinated by the Consortium of Tutela of Chiaretto of Bardolino, will make their debut in exclusive at Vinitaly and The City, the off-site Vinitaly event that will take place in the historic city centre of Verona from 31 March to 3 April
.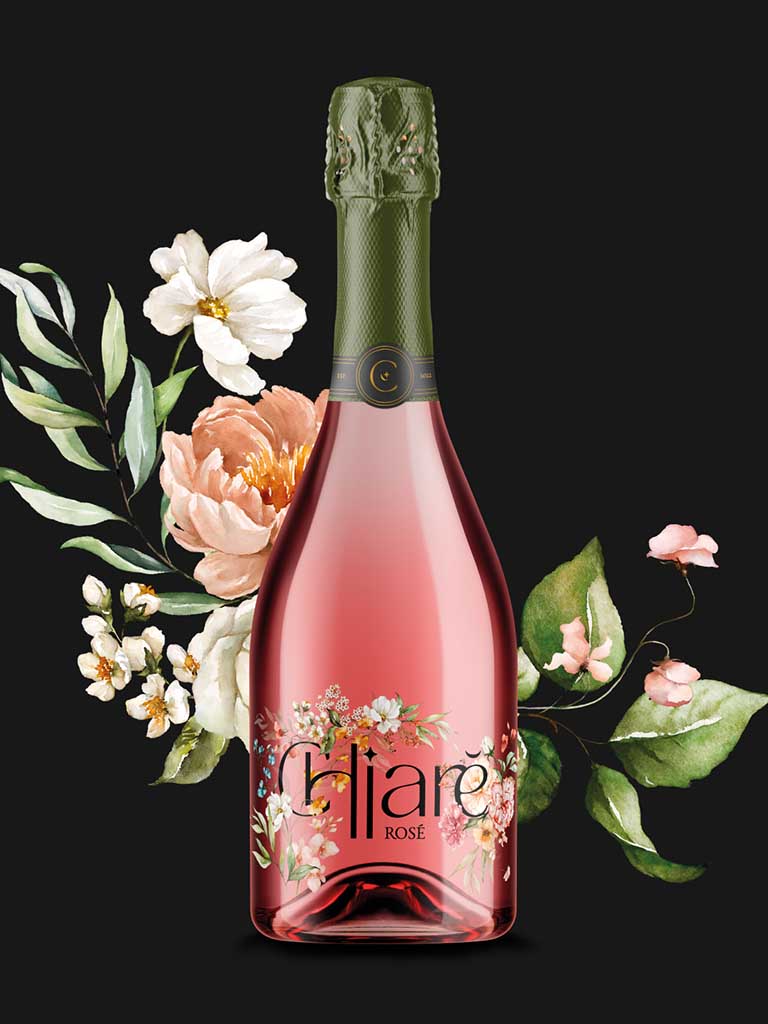 Spumante Chiaré Rosé will wear afloral label that fully describes the lightness and freshness of this extra dry Martinotti method sparkling wine, made from only the finest red grapes of Corvina veronese and Rondinella, grown on the Garda Riviera and vinified in pink. The sparkling wine is proposed as a protagonist of next summer and will be on sale in carefully selected stores in Northern and Central Italy, for the time being in the provinces of Florence, Pisa, Siena, Lucca, Pistoia, Arezzo, Turin and Savona, to then expand to other territories.
"After having established itself as the national leader among pink wines," says Franco Cristoforetti, President of the Consorzio di Tutela del Chiaretto e del Bardolino, "with the Chiaré Rosé project, Bardolino Chiaretto begins the development of its sparkling version, which was born over 25 years ago but for a long time remained limited to local consumption. Now the pink bubbles are evolving and being offered to the general public thanks also to the international success of Bardolino Chiaretto, a pink wine with a two-thousand-year history that finds its origins in the Vinum Clarum of the Roman era. Today there are 25 companies that offer Spumante in the denomination, with an annual production of 300 thousand bottles. Over the next three years, the Consortium aims to reach the 3 million mark, distributing them through the main sales channels to cover the entire national market'.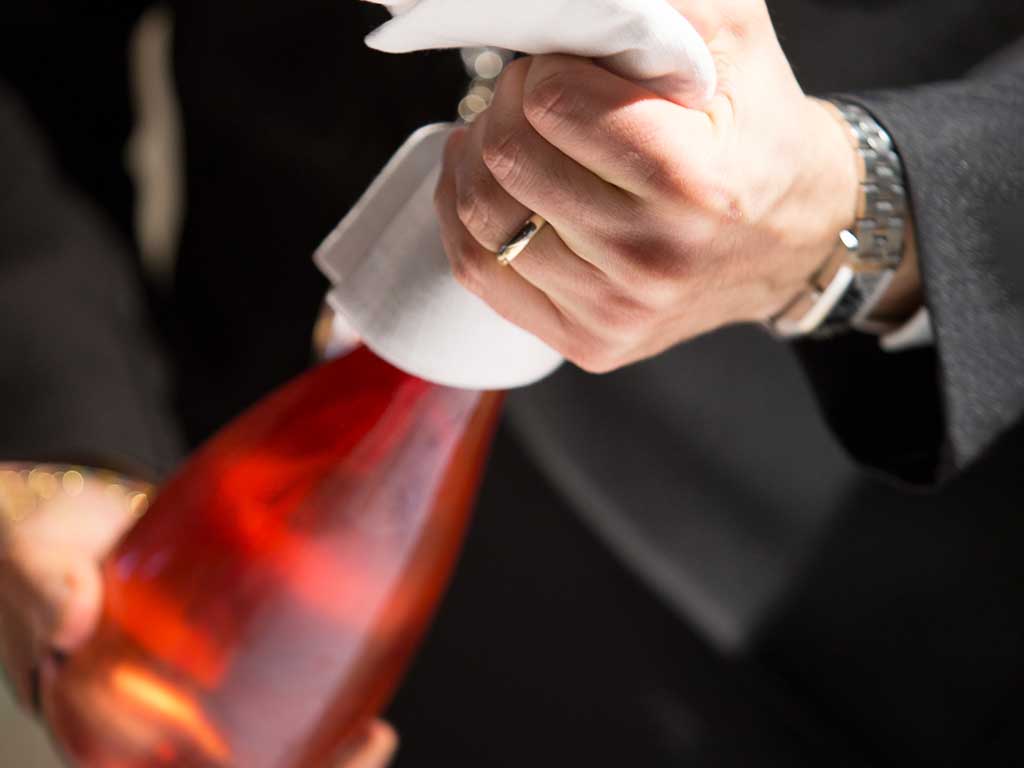 Chiaré Rosé is an exclusive brand owned by the Consorzio di Tutela del Chiaretto di Bardolino and Bardolino . The players involved in the consortium project are Cadis 1898, Cantine di Verona, Cantine Vitevis, Cantina Caorsa Consorzi Agrari d'Italia and Cantine Delibori. consorziobardolino.it