In the vast world of design, there are figures who stand out for their creativity and their ability to break conventions. One of these visionaries is Philippe Starck (born 1949), a French industrial designer who has left an indelible mark on the industry.
What makes Starck unique is his ability to combineartistic aesthetics with functionality, creating works that are both innovative and fascinating.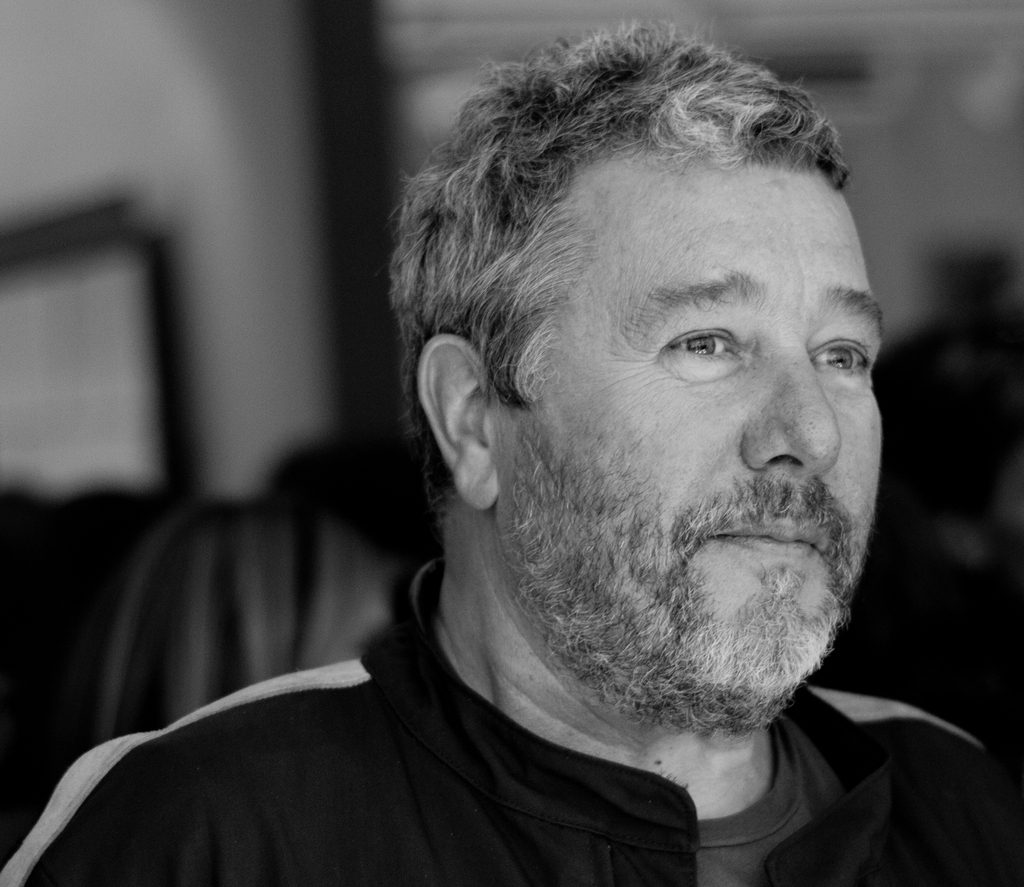 Theenfant terrible of the design industry, already famous at the age of 30, Starck has disseminated objects into homes all over the world, making aesthetic refinement within reach. Indeed, Starck is one of the inventors and leading exponents of democratic, appealing and low-cost design. Evocative objects with lines that are sometimes classic, sometimes futuristic or surreal. But where do these visions come from?
Mixing art and design
If the personal and ingenious component is indisputable, many references to the work of visual artists appear in Philippe Starck's work. Masters such as Salvador Dalì and René Magritte have nourished the imagination of the French designer who, just like the two surrealists, has admitted to taking many of the figures he creates from dreams.
Looking at his objects, we cannot fail to trace certain citations, such as Dali's elephants with very thin and infinitely long legs, or the essential and symbolic forms painted by Magritte. These are almost archetypal symbols, and precisely for this reason so powerful: shared and unexpected images that attract and strike, becoming objects of desire.
It is precisely from this collective unconscious that Starck draws to create his successful products. "What is popular is elegant, what is rare is vulgar," he said. Essential forms, then, where artistic and functional dimensions find a perfect balance.
The Juicy Salif juicer
In the field of furniture, Philippe Starck has designed pieces that have become true cult objects. His collaboration with the Italian company Alessi has resulted in iconic products such as the world-famous juicer Juicy Salif. This object is a perfect example of how Starck took inspiration from art to create a functional, yet highly aesthetic product.
Designed in 1988 and produced since 1990, Juicy Salif measures 29 cm in height and 14 cm in diameter and is made of die-cast aluminium. The three legs on which the central body rests make it resemble a spider, or a sea creature. Its conception is said to have occurred while waiting for a plate of fried calamari, during one of the French designer's trips to Campania.
A design inspired by sea animals and the need to squeeze a lemon: an undoubtedly artistic creation. Once again, we can find in Juicy Salif 's slender legs a reference to a famous sculptor, Alberto Giacometti, and his slender, elongated figures. Hollow and essential, Giacometti's works have nothing superfluous about them, just like Starck's designs.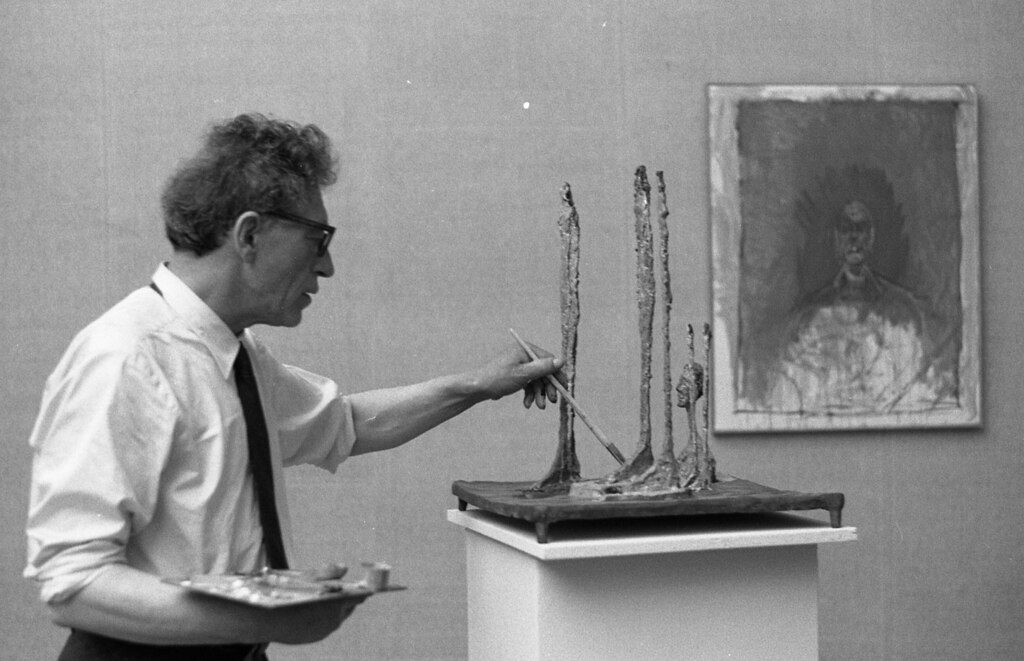 Omnipresent in the homes of design enthusiasts (and others), the Juicy Salif juicer has also been exhibited at MoMA in New York, as well as being awarded the Compasso d'Oro prize in 1990.
The Louis Ghost chair
One of the distinctive aspects of Starck's work is his attention to detail and ergonomics. His design objects are not only aesthetically pleasing, but are also functional and designed to improve people's daily lives. An emblematic example is his chair Louis Ghostan iconic modern interpretation of the Baroque chair, made of transparent polycarbonate.
This piece revolutionised the concept of transparency in object design, creating a striking visual effect and experimenting with optical illusion. Inspired by the Louis XVI style, it is a regal chair within everyone's reach. Even Queen Elizabeth II sat on it!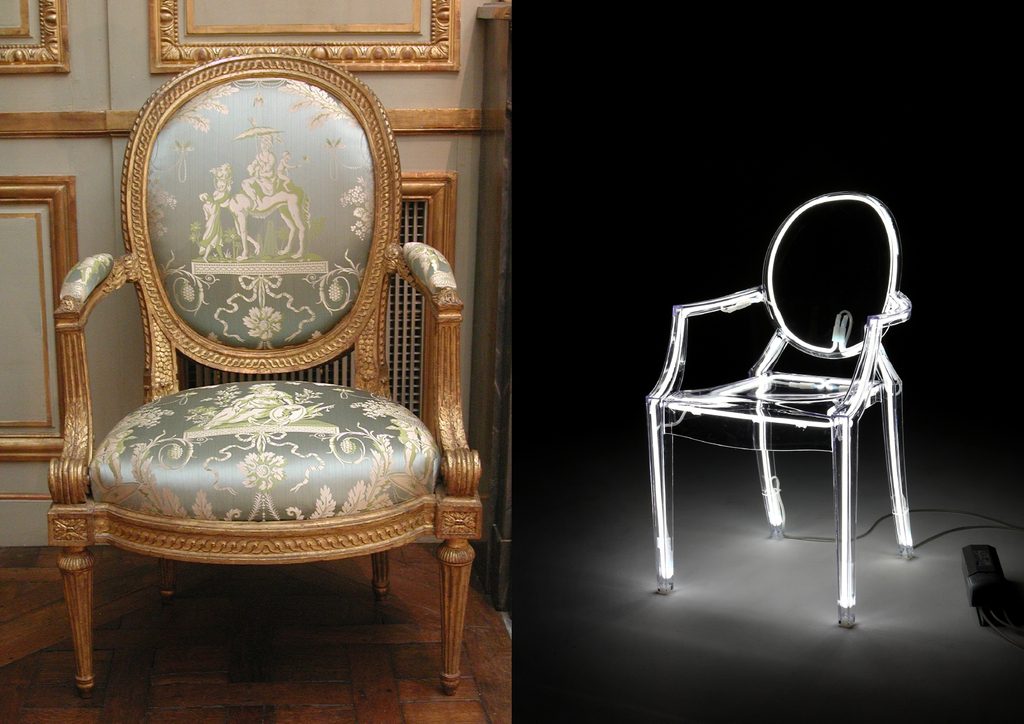 The Hotel Mama Shelter in Paris
Starck has also explored the intersection of design and architecture, creating iconic projects all over the world. A notable example is the hotel Mama Shelter in Paris, where art and design come together in a unique and eclectic environment. The walls are decorated with unusual artwork and the furniture is designed to be functional and aesthetically stimulating. This approach to architecture, influenced by Starck's artistic sensibility, has made the hotel a reference point for all lovers of design and contemporary art.
Commitment and sustainable design
In addition to his visionary approach, Starck has distinguished himself through his commitment to sustainable and increasingly ecological design. Attentive to production processes and the innovations introduced by research in the field of materials, such as bioplastics, the designer has sought to integrate recycled materials and eco-friendly processes into his creations. In doing so, he has shown that design can be beautiful and environmentally friendly at the same time, and that scientific research can stimulate new processes and artistic paths.
Fiammetta Cantini @Stiledesign. Reproduction reserved
You might also be interested in: